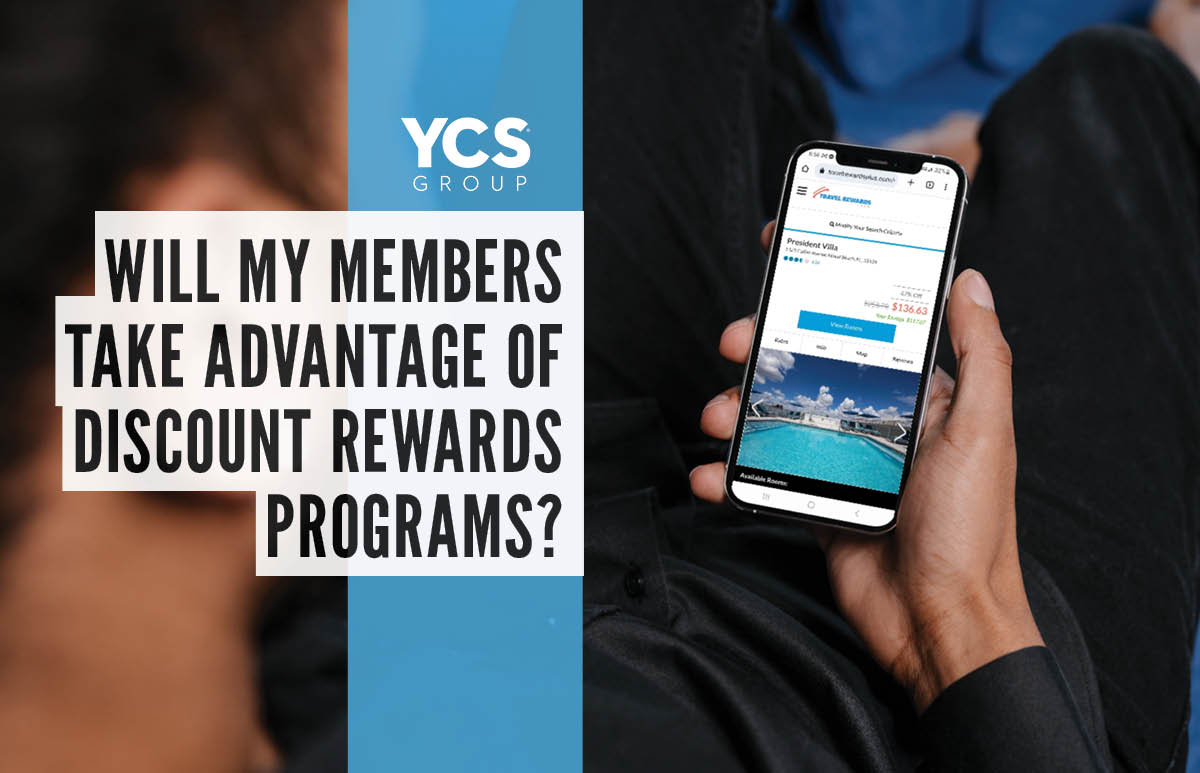 Will My Members Take Advantage of Discount Rewards Programs?
Most professional associations or co-ops have a mission statement that aims to improve the lives of their members both professionally, through educational opportunities and personally, through member savings. The relationship between members and discount rewards programs is unique and should not be underestimated.
If you wonder whether your members will benefit from a discount rewards program, you're on the right track. Various factors affect your members, but discount rewards programs are a valuable and continuous source of benefits. Discount rewards programs allow professional associations and co-ops to engage their members and not just ask for dues. Just imagine how you would feel if you received a $50 discount on a hotel stay simply for being a part of the association or co-op. It's pretty good!
A well-designed discount rewards program is relevant to everyday life. This could look like savings on groceries, prescriptions, or dining out. Providing personalized rewards based on each member's preferences and behaviors can also help make the program more appealing, increasing participation. 
The final step to encouraging members to take advantage of your discount rewards program is communication. It is essential to make the rewards program easy to understand and use across all platforms. Communicating the benefits to your members will keep them engaged and motivated to participate.  Nothing in life is guaranteed, and regardless of how members take advantage of discount rewards programs, they will be successful as long as they add personal value to their lives. If you want to add a discount rewards program to benefit your members, YCS Group would love to help. We specialize in benefits and rewards programs, are experts in communication, and can white-label our software to fit your needs.
Contact us @ ycsgroupllc.com