Local & National Discounts
We've partnered with top brands to provide member-only access to private discounts and corporate rates on everything from pizza and the zoo, to movie tickets, oil changes, car rentals, and hotels.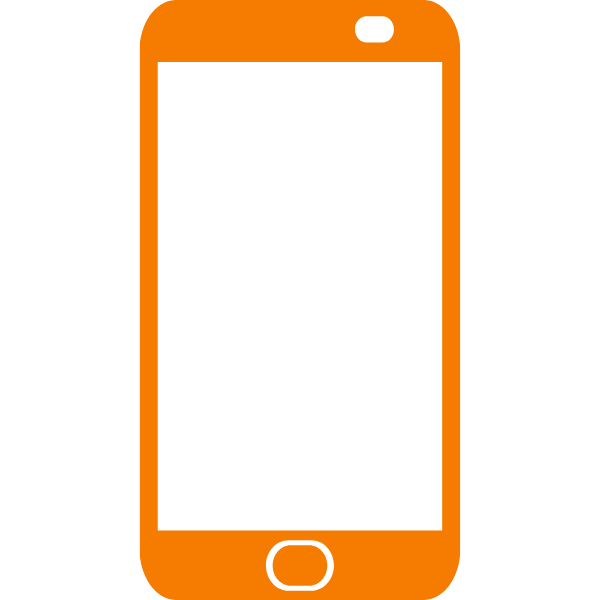 Easily customized with your brand and published to both iOS and Android devices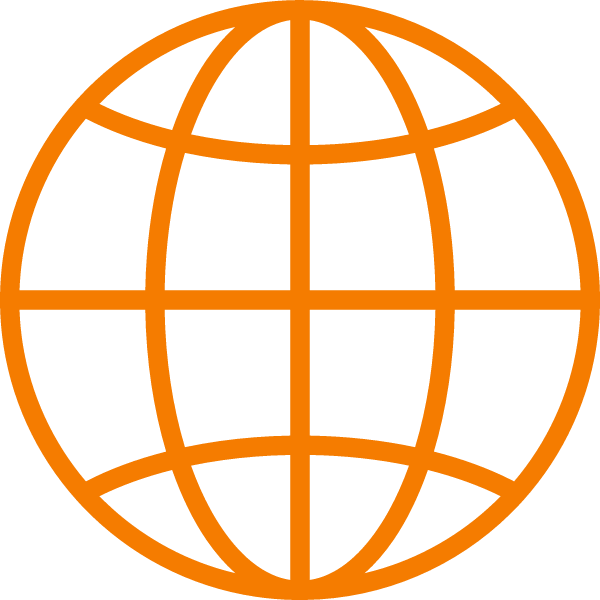 Access to additional branded online savings portal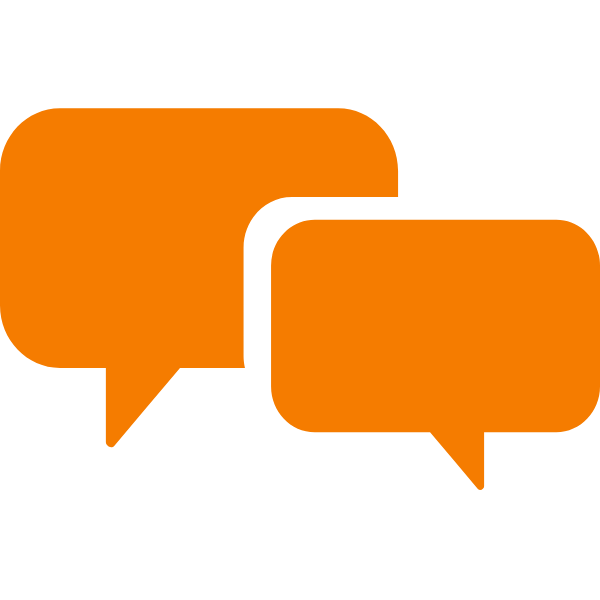 Push Notification & Messaging
Instant connectivity to users; enables direct communication with customers on-the-go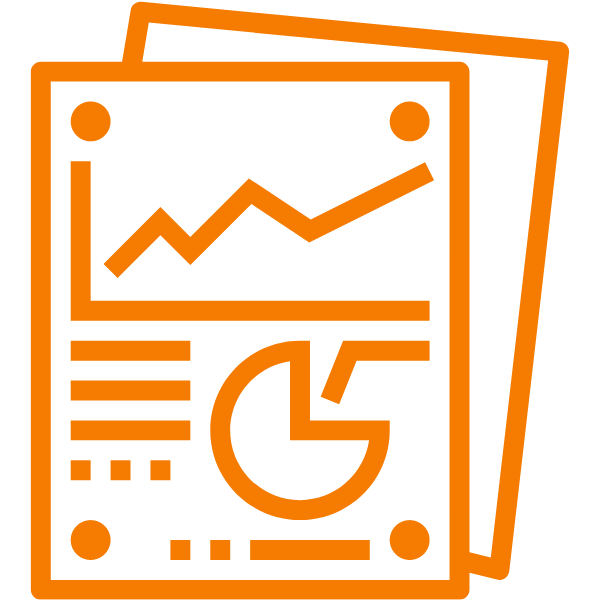 Access to user activity/ referral reports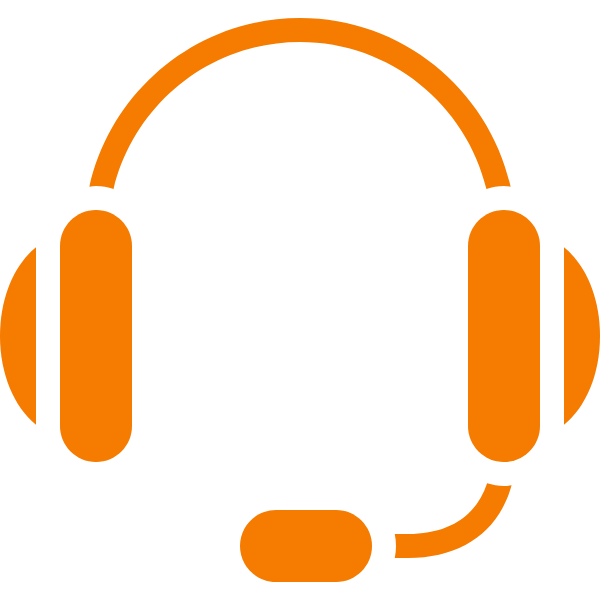 Customer service and technical support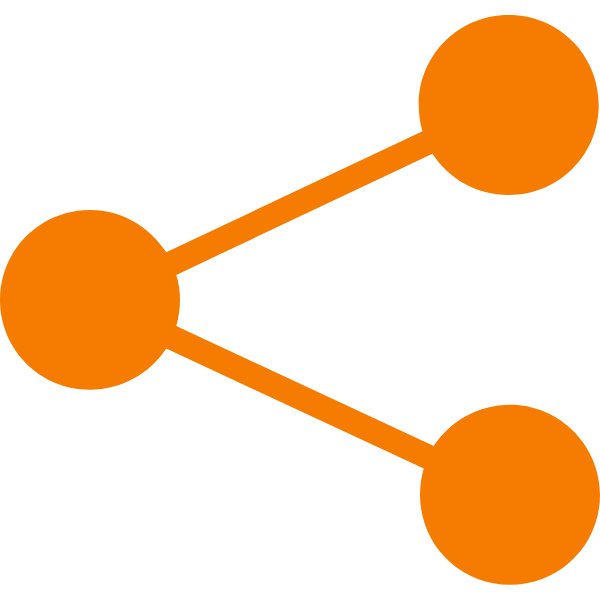 Gamification & Social Sharing
Encourage and reward your users for sharing your brand and rewards program with their followers while lowering your media costs with posts via Facebook, Twitter Email, Google+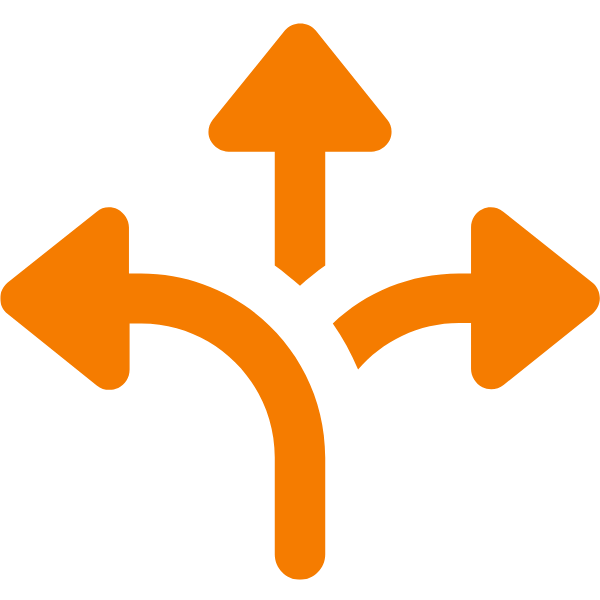 Flexible Integration With Existing Services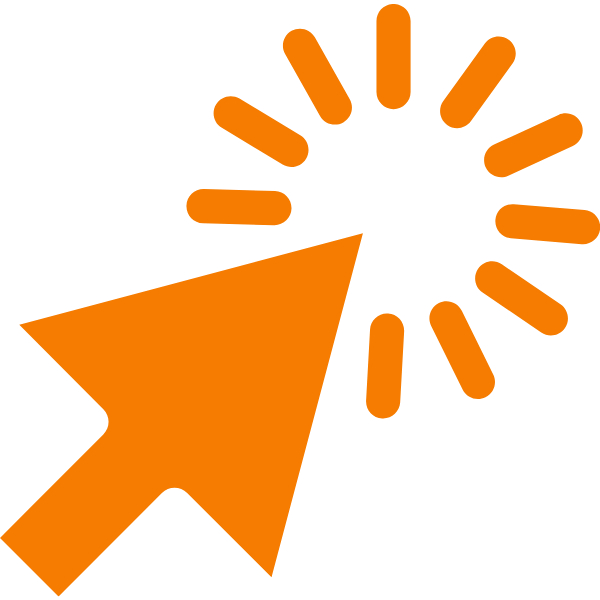 Largest Network of Mobile Savings
Millions of offers up to 50% off or more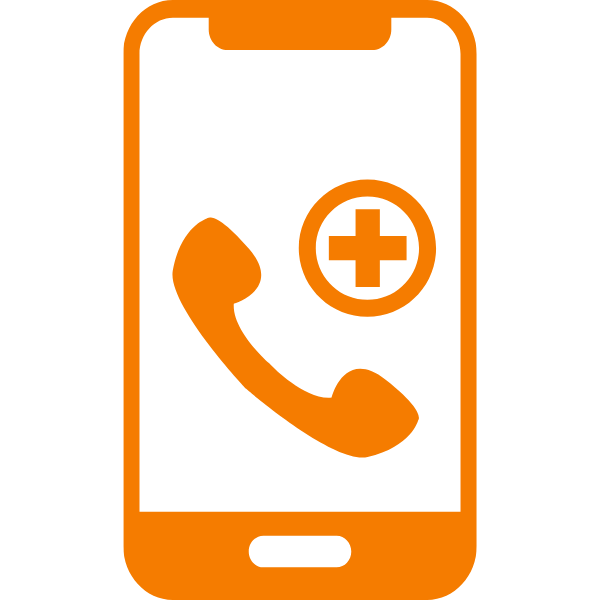 Virtual healthcare delivered with exceptional care, convenient 24/7 physician network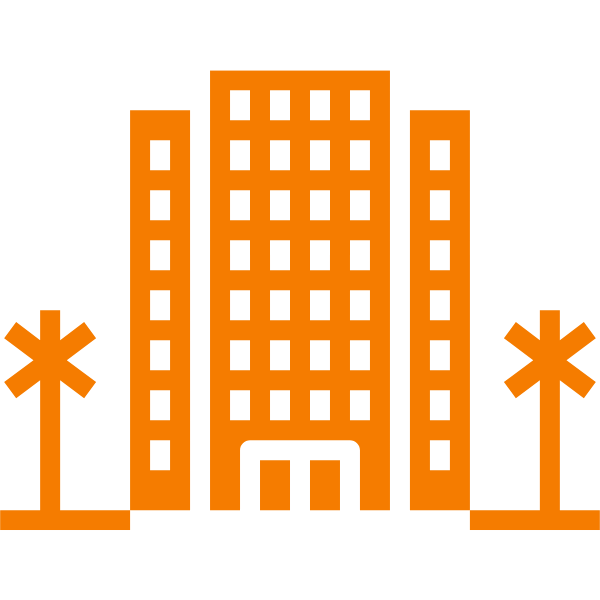 Exclusive Wholesale Travel Booking Engine
Best prices on Hotels, Flights and Rental Cars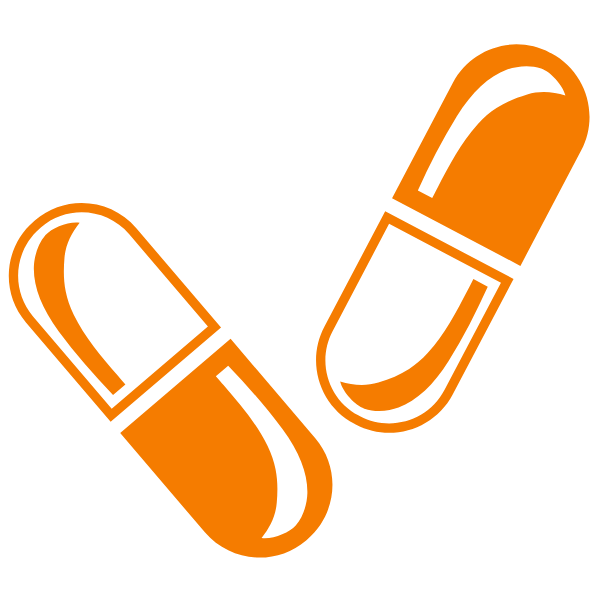 Save up to 85% on all FDA approved prescription medications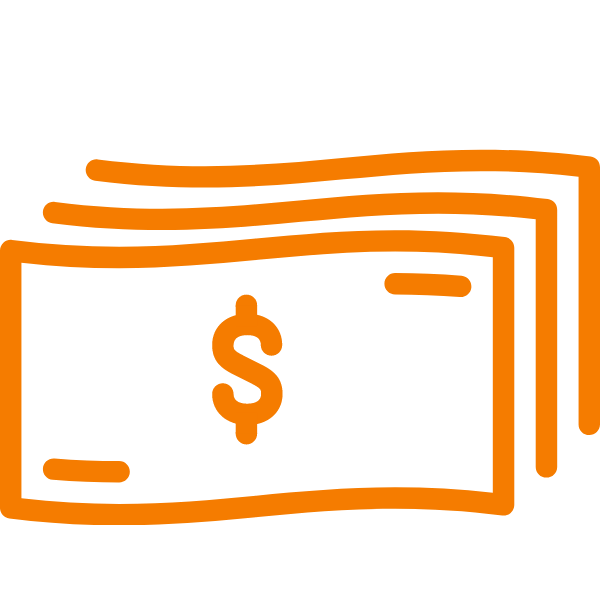 Exclusive Online & Print Savings
Access to millions of customizable savings nationwide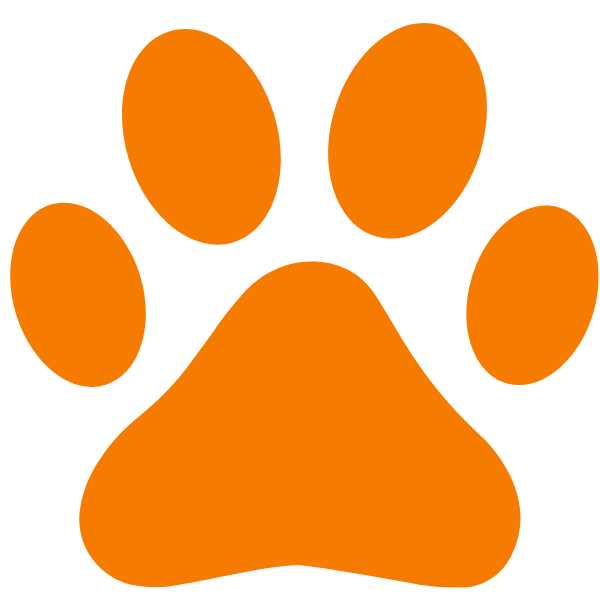 Save on Prescriptions for your pets at major pharmacies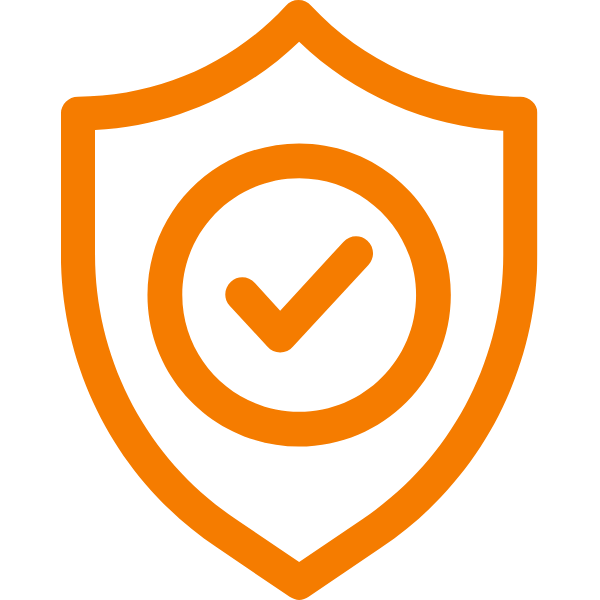 Identify Theft Protection
The most powerful comprehensive identity protection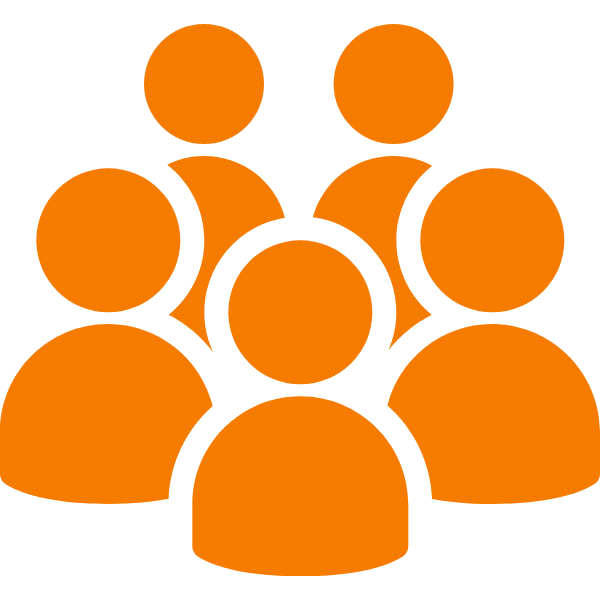 Alumni Associations & Affinity Groups
Attract & Retain members while increasing Non-Dues Revenue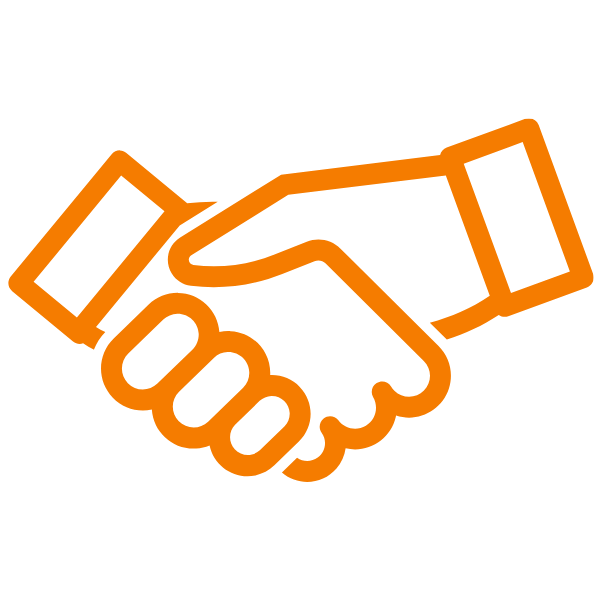 Direct Sales Organizations
Motivate your teams and provide additional avenues to communicate your message
Acquire new customers with a platform that keeps you in touch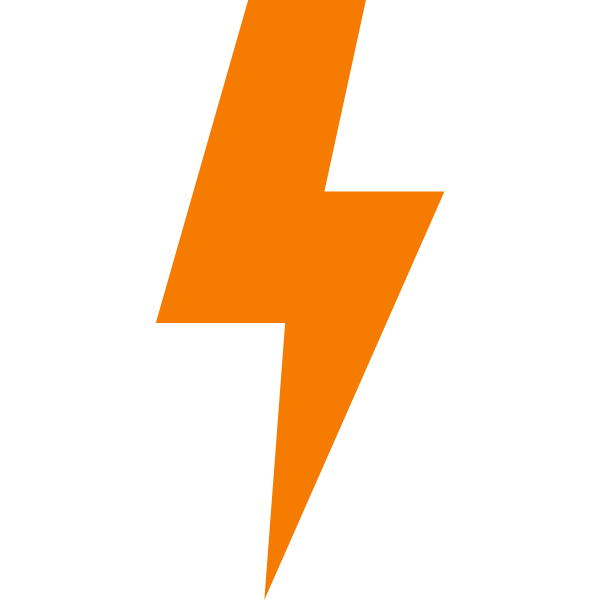 Employers & Small Businesses
When you need a new way to differentiate yourself from your competition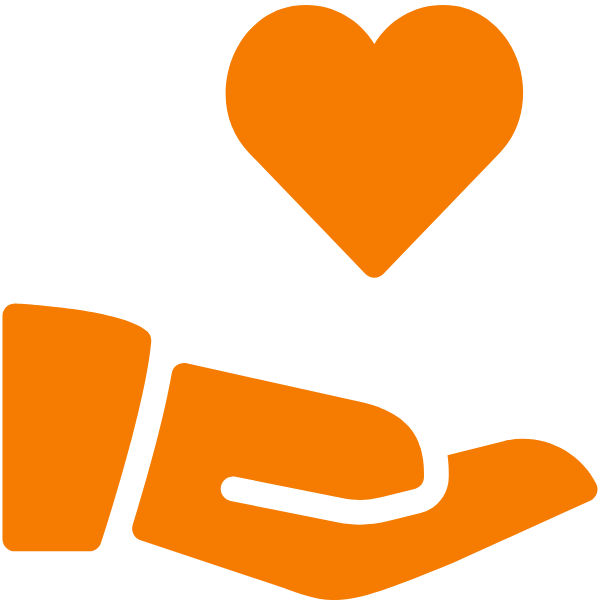 Looking for the newest mobile fundraising platform? You've come to the right place!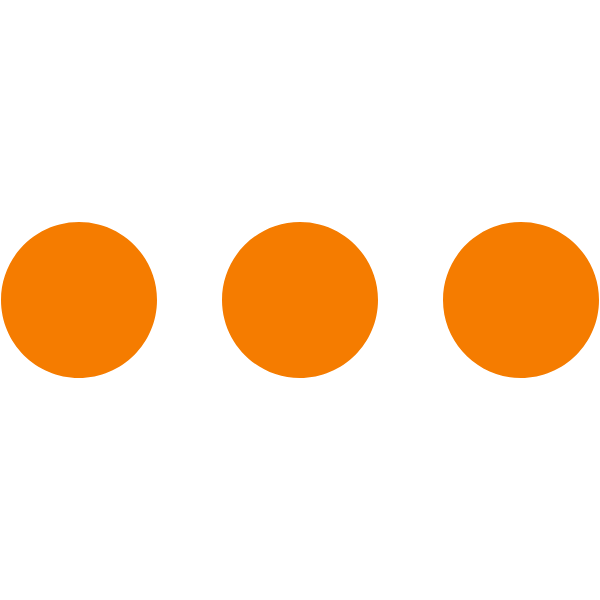 Save up to 85% on all FDA approved prescription medications
Ready to Develop Your Custom Branded
Loyalty and Rewards
Program?
Ready to

D

evelop Your Custom Branded
Loyalty and Rewards
Program?
We would love to connect with you and develop a custom solution for your needs. It all starts with understanding your vision and goals of how to connect more with your audience and customers to develop brand retention!