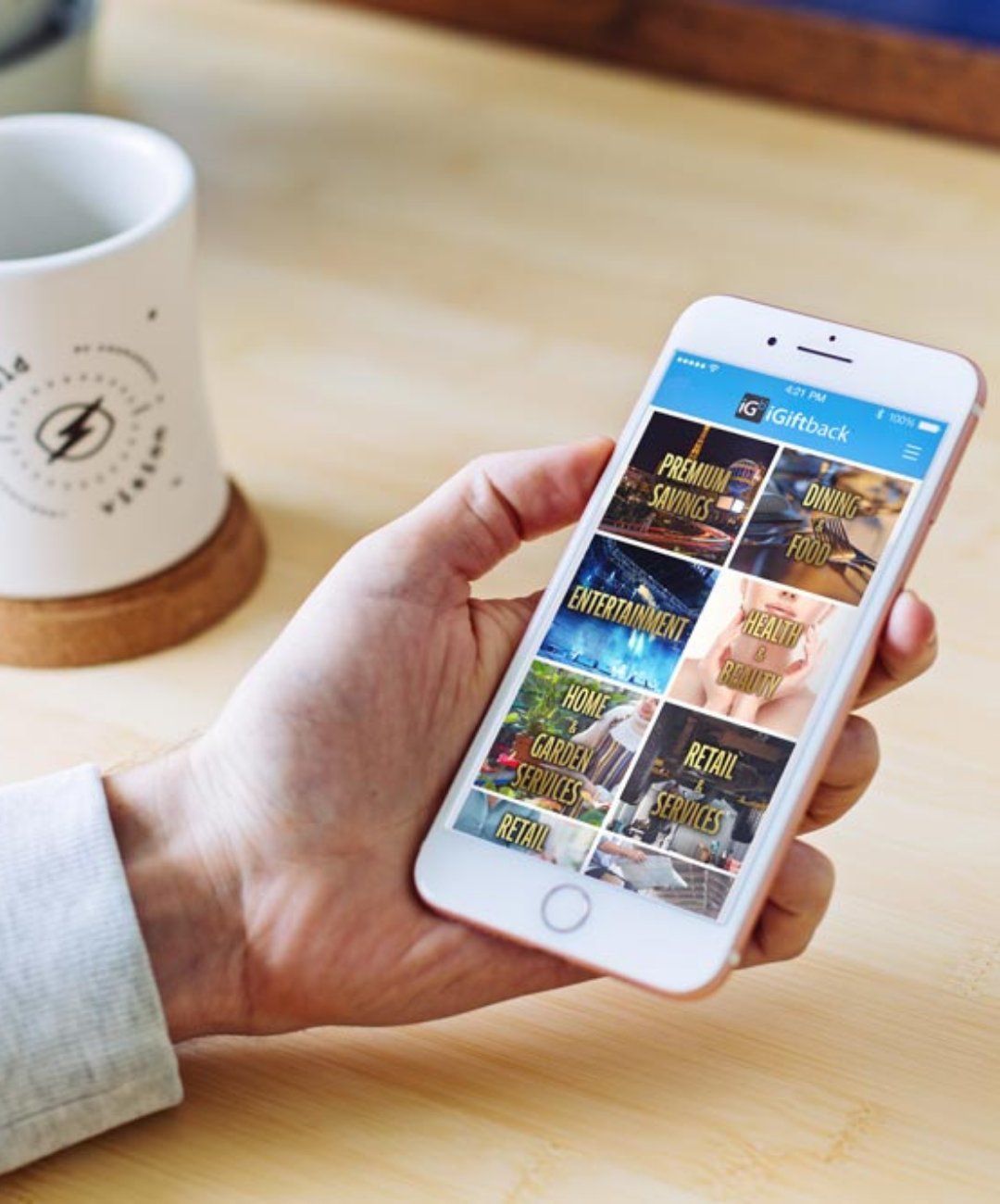 Increase Overall Growth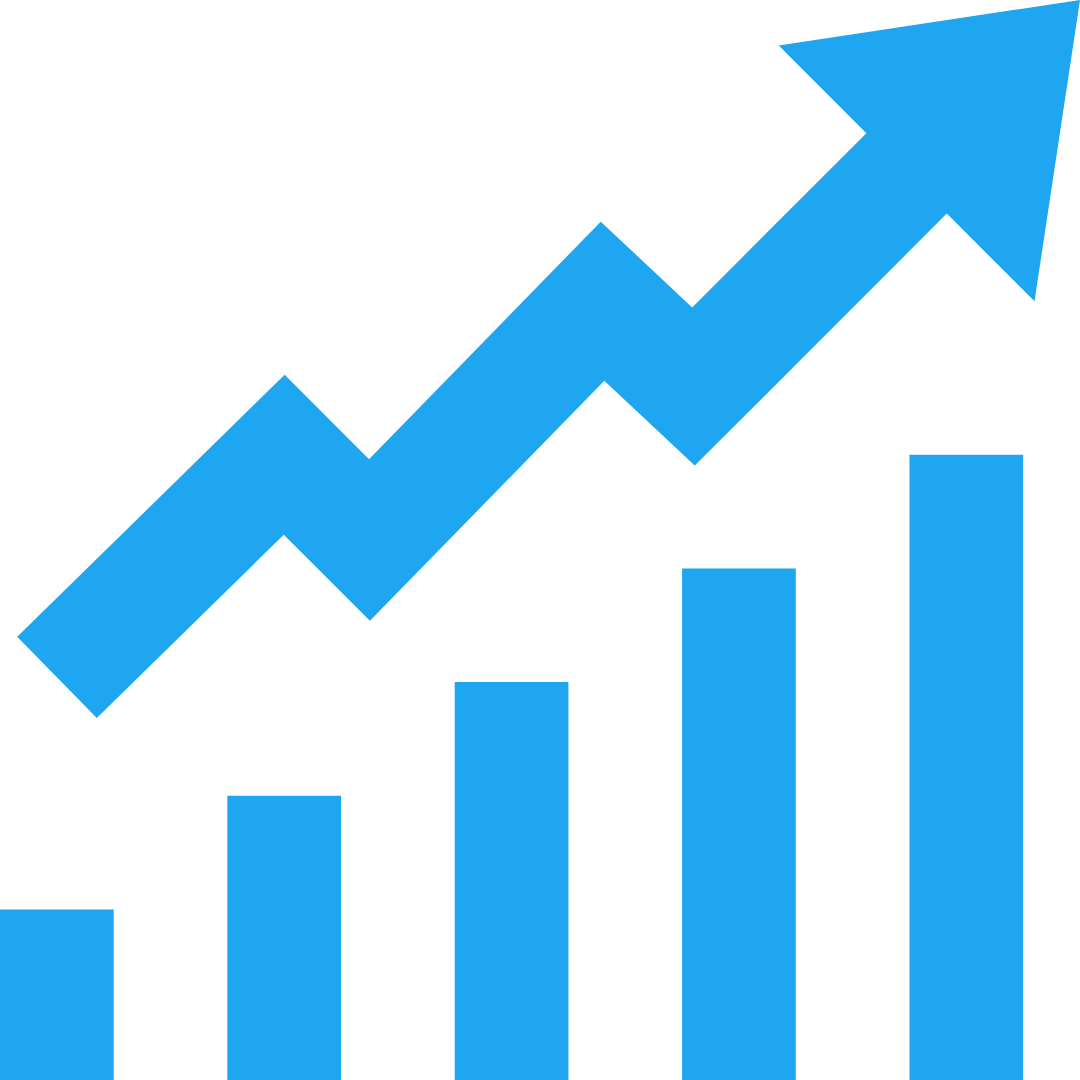 Businesses who invest in customer loyalty are

88% more profitable

than their competitors (D

e

loitte)

Building loyalty with 5% more customers would lead to an increased average profit per customer between

25%

and

100%

(The Loyalty Effect)
Differentiate yourself from a crowded marketplace with a platform that can easily be customized with your brand without the high costs of developing a custom platform.
Retain & Acquire New Customers
80 percent of future profits will come from just 20 percent of customers (Gartner)

83% of members agree

that loyalty programs make them more likely to continue doing business with certain companies

(Bond)
Keep your most loyal customers coming back while attracting new customers with exciting and valuable rewards!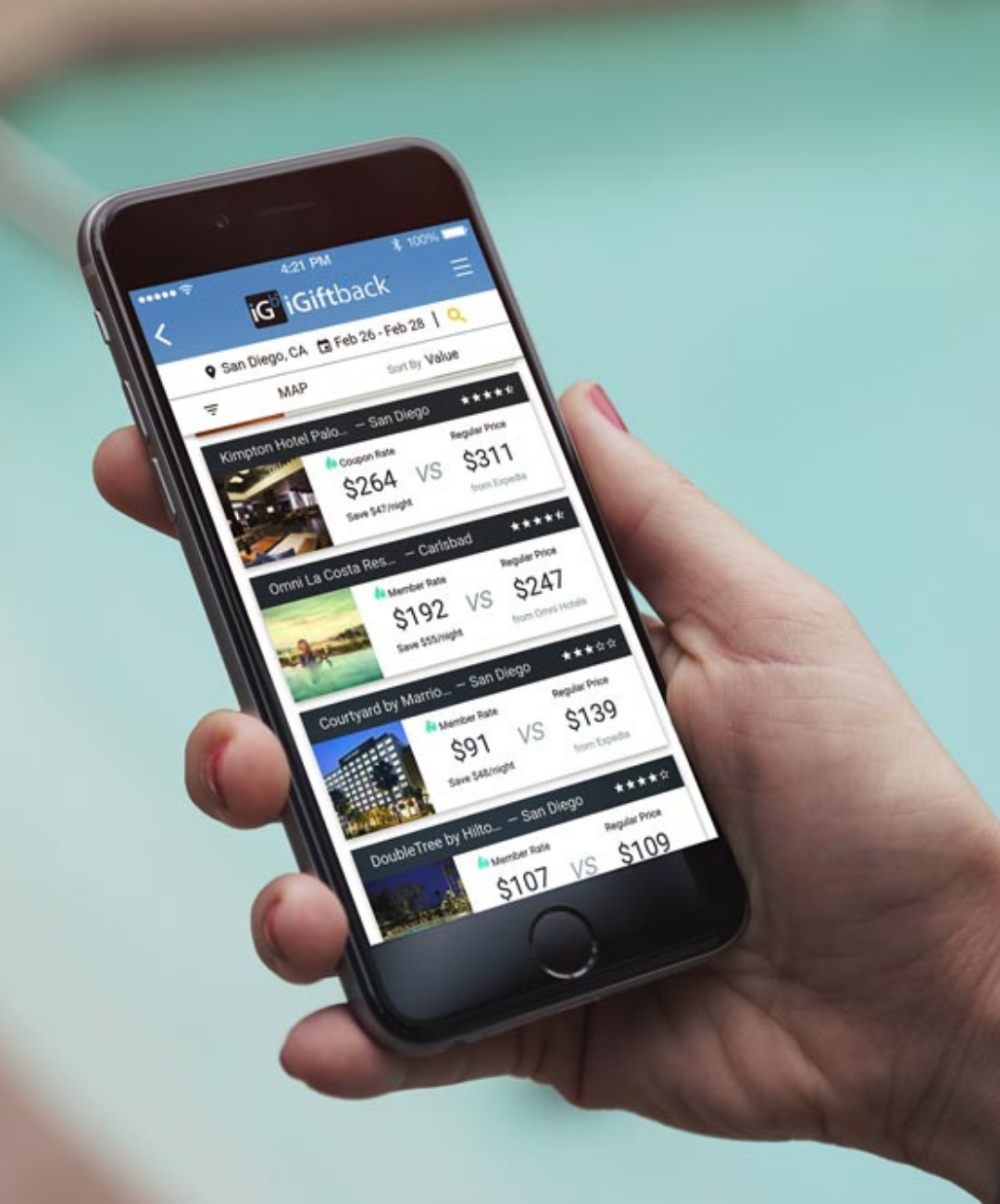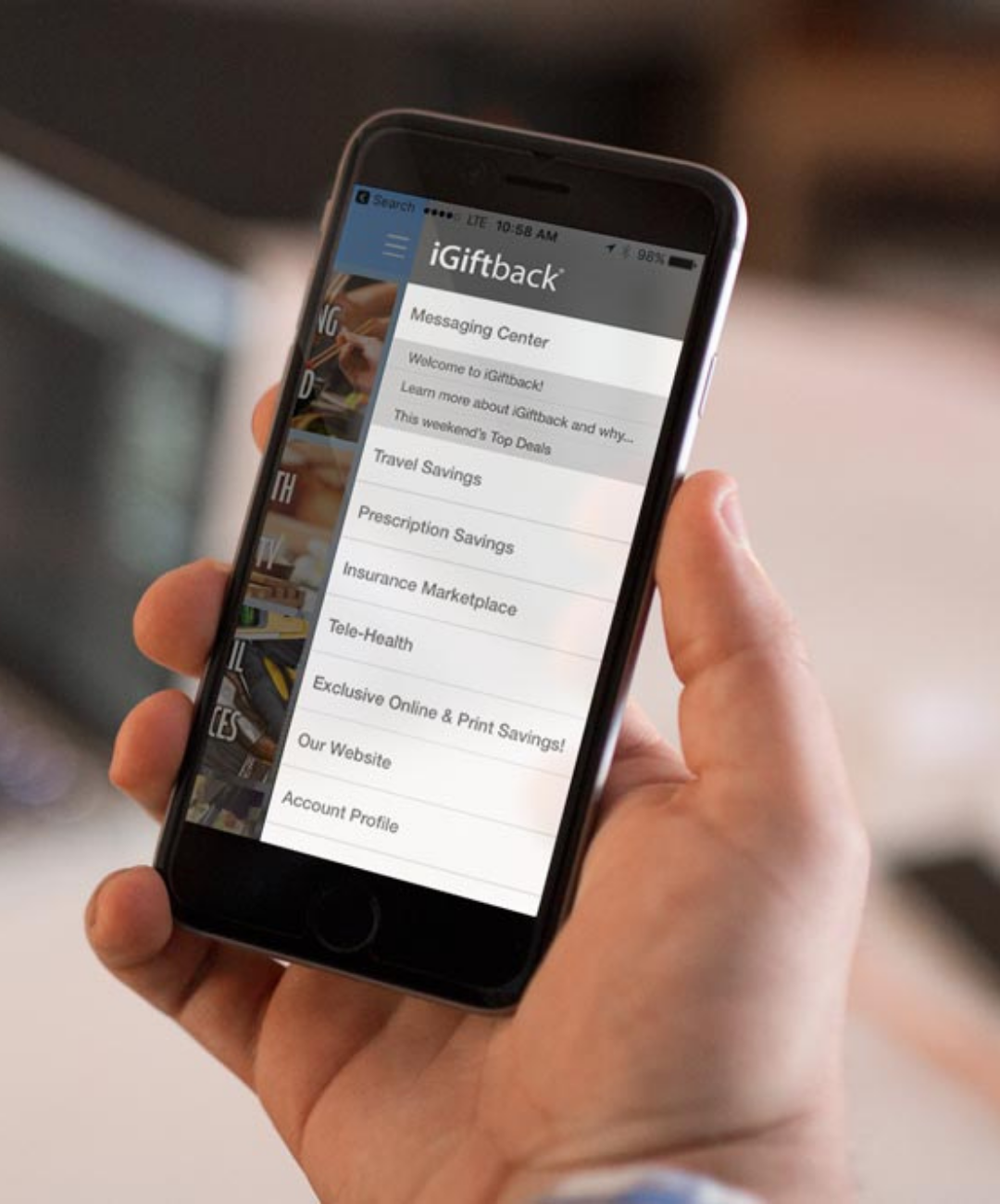 Build and Strengthen Relationships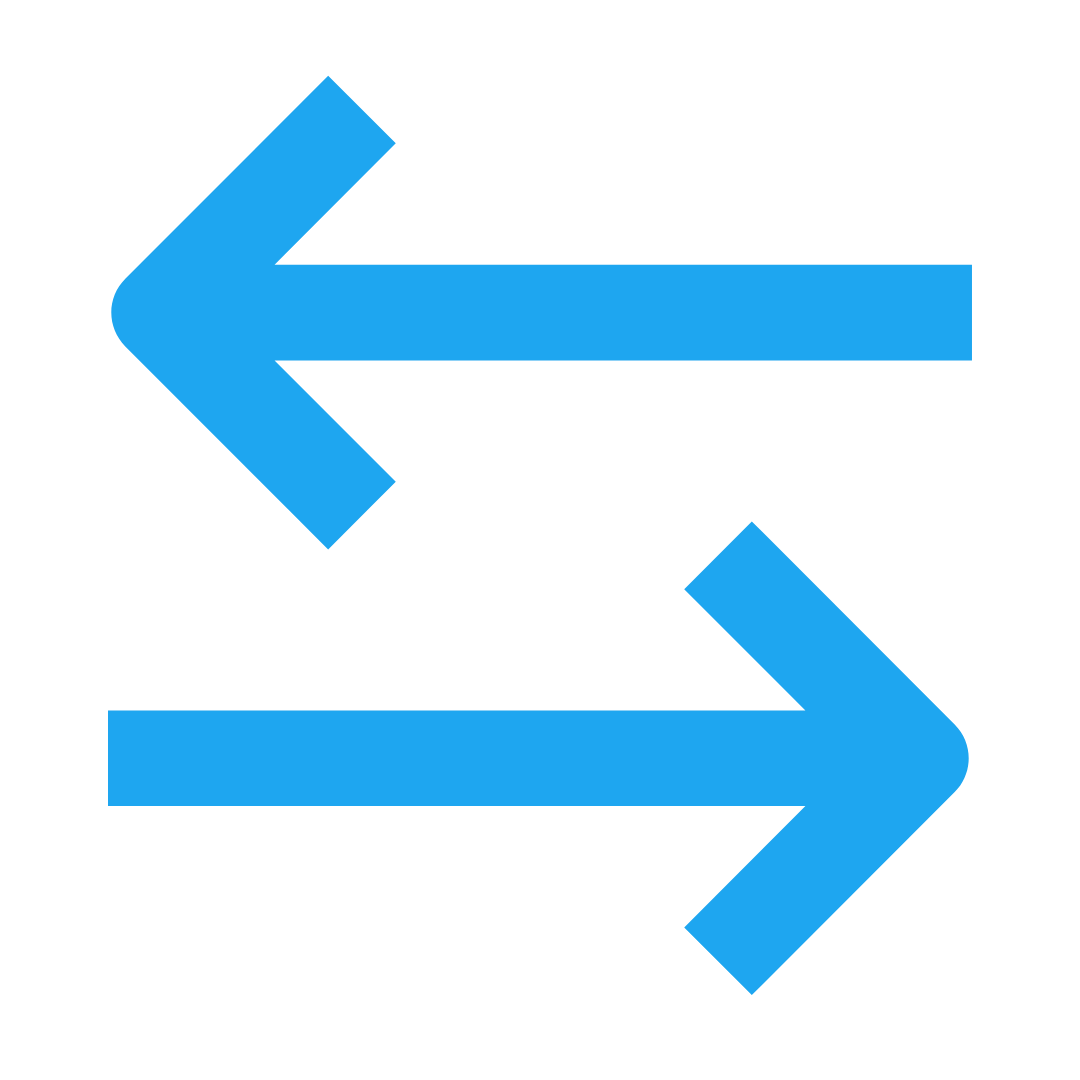 Customers that are actively engaged with brands and their loyalty programs are five times more likely to choose the brand in the future (Rosetta)

84% of marketers report personalization

impacts customer retention and loyalty (Exact Target)
Deepen loyalty and engage with customers through personalized messages. The in app notifications feature allows you to surprise and delight customers with unexpected rewards or special badges while they are on-the-go.
Boost Reputation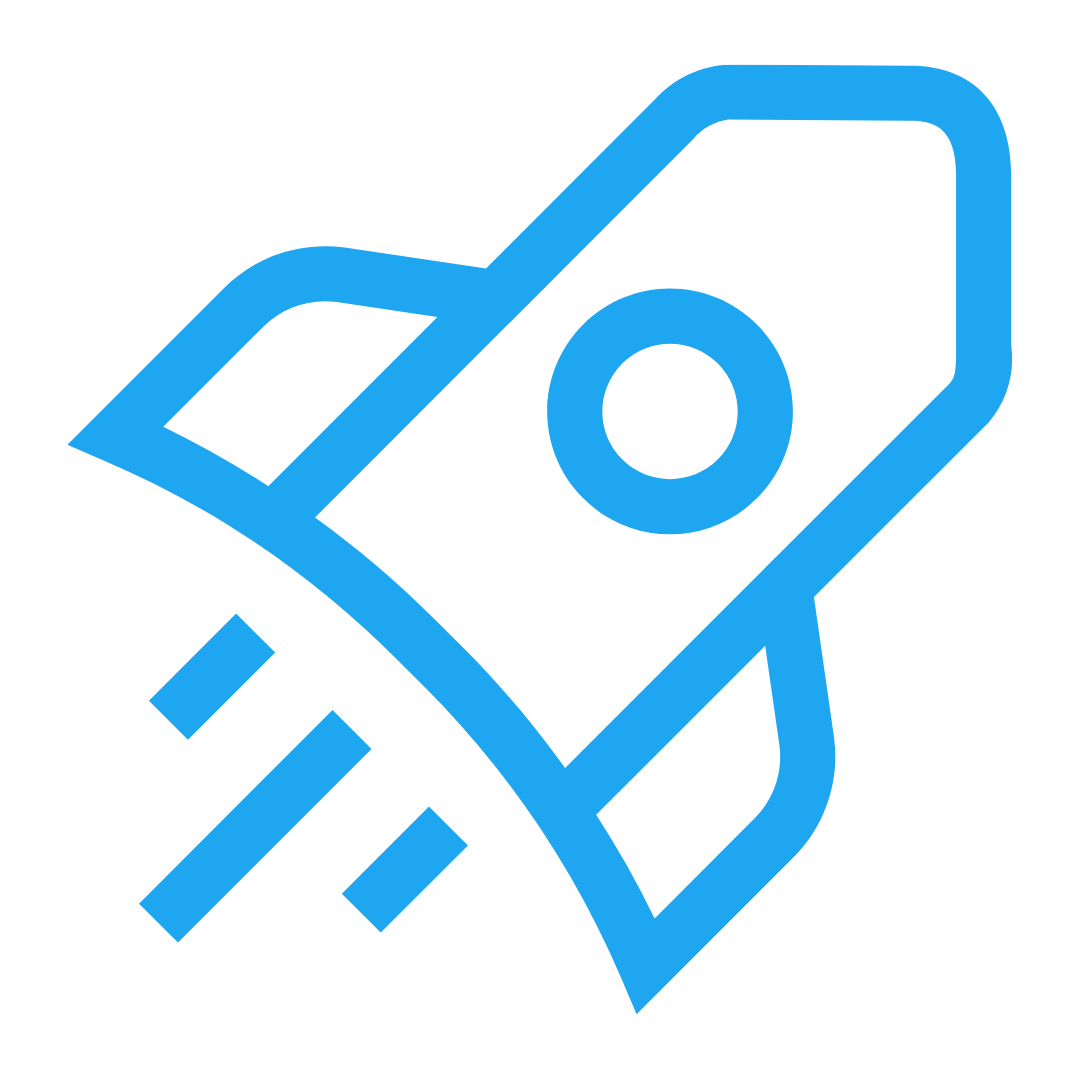 73% of loyalty program members

are more likely to recommend brands with good loyalty programs (Bond)

48% of customers who had negative experiences with a company told 10 or more people (Harvard Business Review)
The more a customer feels appreciated the more likely they are to spread the word. The social sharing tool makes it easy for you to reward customers for sharing your brand and rewards program to their family, friends and followers.