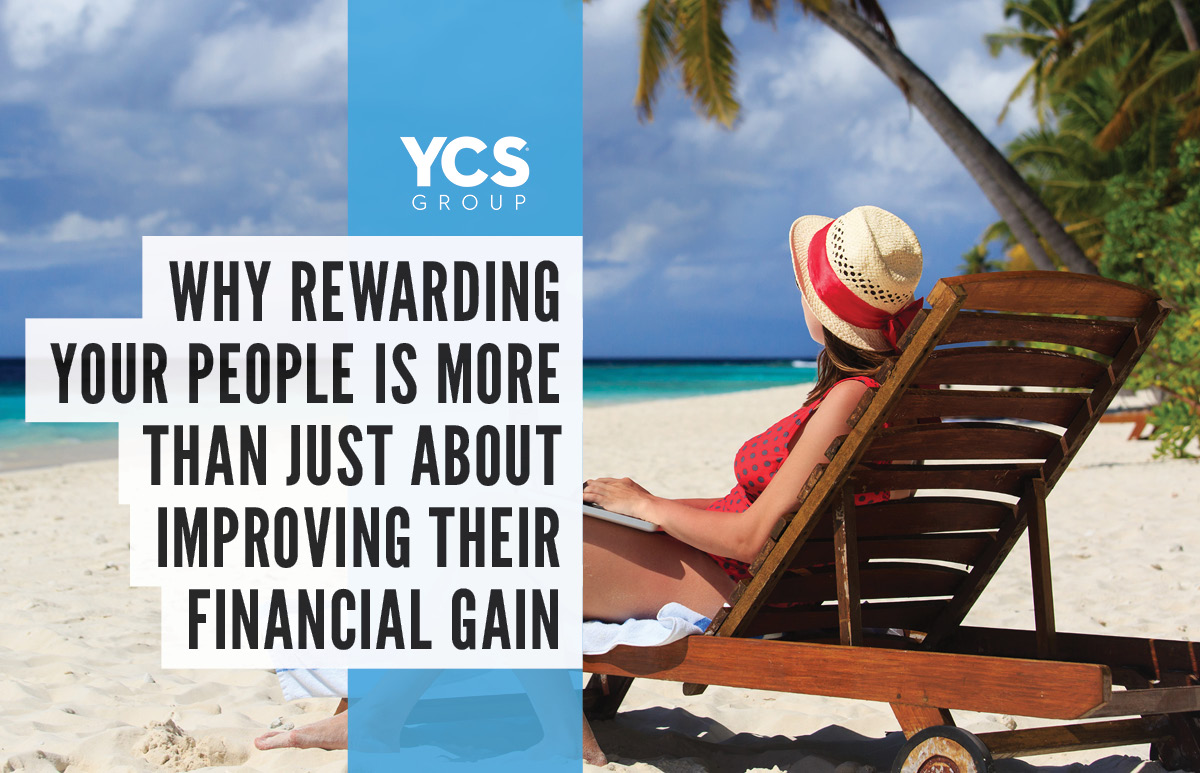 Why Rewarding Your Employees is More Than Just About Improving Their Financial Gain
Being a part of a working environment that is challenging, encouraging, rewarding, and mixed with financial gain, fits into the dream job description for just about everyone. But if we have learned anything in the post-Covid work environment, employees love to be recognized for a job well done with more than just their paycheck. Recognizing how job satisfaction and employee engagement are inherently related to employees feeling appreciated and valued will help you to understand why rewarding your employees is more than just about improving their financial gain.
As an employer, you should ask yourself a few questions: 
 *What rewards motivate your employees? 
*How do my employees prefer to be rewarded? 
It is common for employees to wear many different hats, completing jobs outside their job description. Most employees are willing to do this in a positive working environment and as long as their extra work is appreciated. Today's workforce spans several generations, needs, and core values. This diverse workforce is the perfect opportunity for organizations to think outside the box and make non-monetary rewards unique. Don't get us wrong, financial incentives in the form of bonuses are well-received, but consider providing your employee's discounts for travel, entertainment, identity theft, and dental coverage. These things often fall into the "want" category vs. the "need" category in typical budgets but positively impact life outside work.
Rewarding your employees with genuine rewards to improve their overall satisfaction outside work is an opportunity to build employee engagement, improve loyalty and retention, decrease stress and increase their happiness. YCS Group understands the importance of rewarding your employees, and we specialize in uniquely tailored solutions exclusive to our platform. 
Visit us @ ycsgroupllc.com.