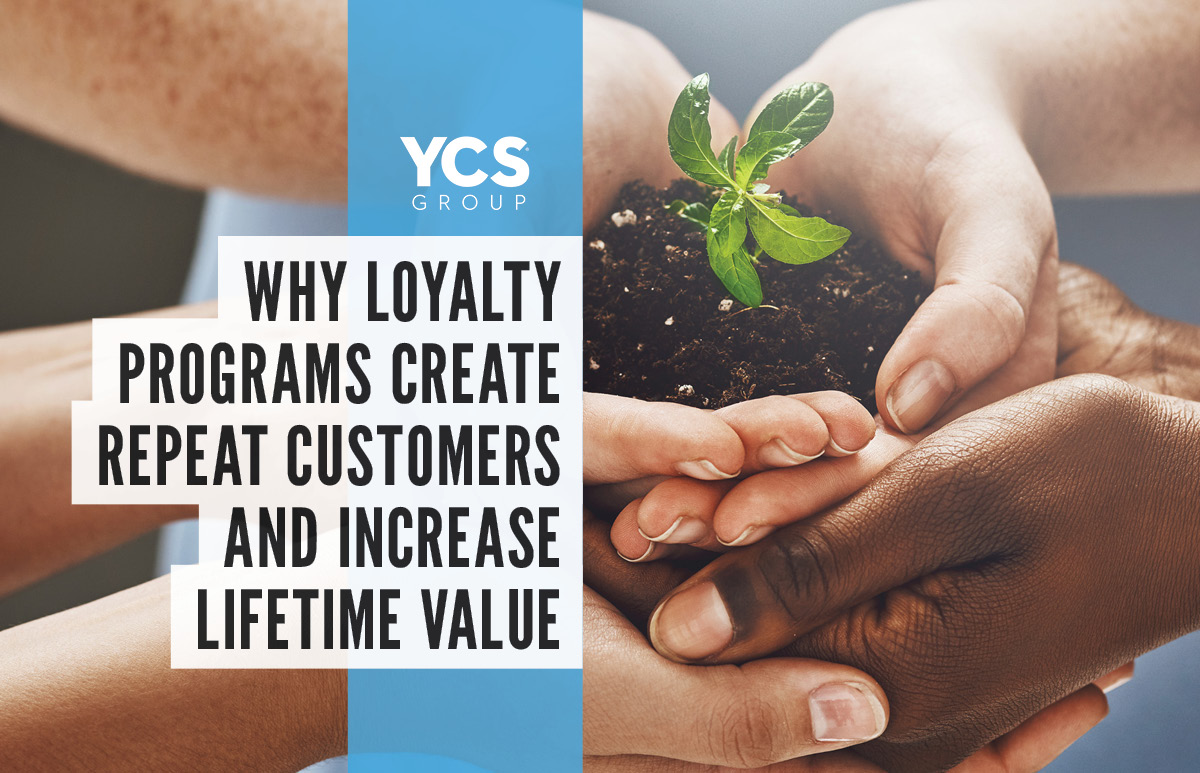 Why Loyalty Programs Create Repeat Customers and Increase Lifetime Value
Customer loyalty is a powerful tool when you look at it through the lens of the Pareto Principle. 80% of revenue is generated by only 20% of loyal customers; let's say that again, 80%! A customer's lifetime value increases the longer they purchase products or services. Another critical metric to track when valuing customers is customer acquisition cost. There is a method to understanding these formulas, but for the sake of this blog, let's take a deeper look at why loyalty programs create repeat customers and increase lifetime value.
The lifetime value of a customer is defined as their total worth to a business. Generally speaking, repeat customers don't think of themselves as a dollar amount for companies; instead, they focus on their experiences as a customer to keep coming back. On the flip side, teams of people analyze data and calculate acquisition costs in relation to lifetime value to help develop business strategies while maintaining a positive profit margin. Somewhere in the middle, remembering to treat customers as people became the most important.
So, why do loyalty programs create repeat customers and increase lifetime value? When loyalty programs are offered to new and repeat customers, knowledge of their customer experience has already occurred. Companies want to either keep the positive train rolling or make amends. "A company's loyalty program should be easy to access and use if all is done well and provide rewards that speak to the customer," said Sid T. Shugart, CEO of YCS Group & YCS Marketing. When most people think of convenience, they think of their smartphones. Any task can be scheduled or completed on our handheld devices. Why should receiving rewards be any different? Better yet, why not make rewards personalized?
Global consumer trends of 2023 are centered on the customer. Customer loyalty is driven by customer service and experience; if both are missing, customers will walk away and never look back. What is the moral of the story? Treat customers like people, not revenue, and reward them through easily accessible loyalty programs.
 If you are looking for an innovative way to reward and engage your customers, contact YCS Group. Our loyalty and retention solutions are exclusive and designed to fit your needs with our patent-protected software that can be white-labeled for your company.
Contact us now @ ycsgroupllc.com.