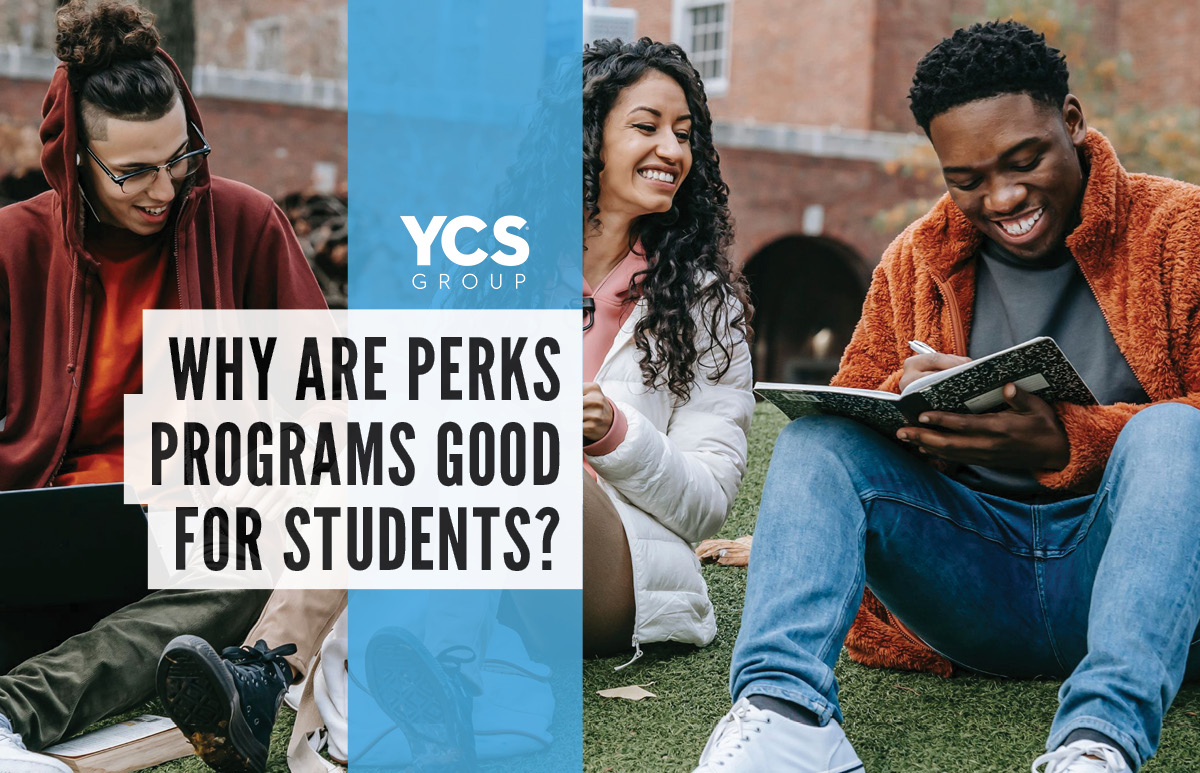 Why are Perks Programs Good for Students?
Many perks are associated with being a student beyond access to higher education. Yes, discounted food, housing, and the use of the newest technology are pretty fantastic. Still, sometimes students need a little extra to encourage participation or positively influence their behavior. This article will explore why perks programs are good for students.
Perks programs for students are not a new thought but are now being looked at differently. Colleges or other institutions want long-term engagement with their students. Happy students equal happy alums. Perks programs are efficient ways to communicate with students about their needs outside of class work. Providing perks such as access to dental benefits, telehealth, car care, and even a little exclusive travel will be refreshing and highly rewarding. Besides being a huge bonus for students, this positive behavior creates walking advertisements for your institution. It's a win-win.
An engaged student participates in college life, i.e., attending performances, athletic events, and other student-led activities. Providing extra perks for checking in at these events initiates a loyal, long-term connection for students. Perks programs look a little differently today, thanks to technology. Utilizing smartphones to deliver and use well-deserved perks is convenient and keeps these programs top of mind.
Perks programs are good for your students and benefit everyone involved. Providing exclusive member-only perks with private discounts and corporate rates on everything from pizza to prescription savings to identity theft is what we specialize in. Visit us at ycsgroupllc.com to get started on creating your custom-branded perks program for your faculty, alums and students.