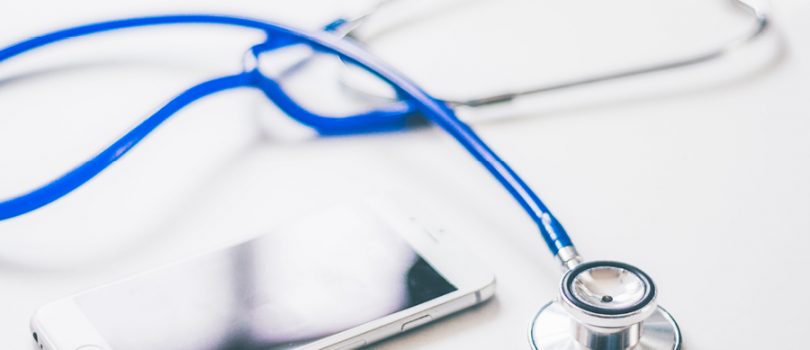 Telehealth has been a viable form of healthcare for years; however, prior to the novel Covid-19 pandemic, a large percentage of Americans had not ever considered utilizing Telehealth services.  Providers and patients were scrambling during the initial Covid-19 quarantine to both give and receive essential health services, in turn, making Telehealth the only safe option.  Still not know what Telehealth is?  Keep reading for a brief introduction.
Telehealth has been widely utilized in more rural settings over the past decade, but will now occupy a $30 billion dollar corner of the healthcare market in 2020 according to the CDC.  Why?  It is accessible.  95% of Americans own a smartphone or device of some kind and have become accustomed to the convenience of life in the palm of their hand.  Telehealth fits this on-demand lifestyle.
Telehealth is easiest defined as the transformation of health care with the use of technology to connect licensed healthcare providers to patients for non-life-threatening conditions.  Technology has brought Telehealth to life.  Services can look like: live video conferencing for non-life-threatening illness, remote patient monitoring for issues like high blood pressure or prescription refills, and mobile health apps to help people on track.  
Telehealth is convenient and accessible.  Provides 24/7 care with a licensed care provider both domestically and internationally.  Yet, most importantly, Telehealth limits potential infectious exposures.
If you are looking to add this appealing group benefit to any loyalty or rewards package, you have come to the right place.   Besides offering the largest network of mobile savings, YCS group delivers the exclusive digital benefit of Telehealth through our Telehealth partners.  Our robust software can be further customized and branded to fit your organization's needs.
Want to know more?  
Contact us @ 816-569-0135
Email: info@ycsgroupllc.com