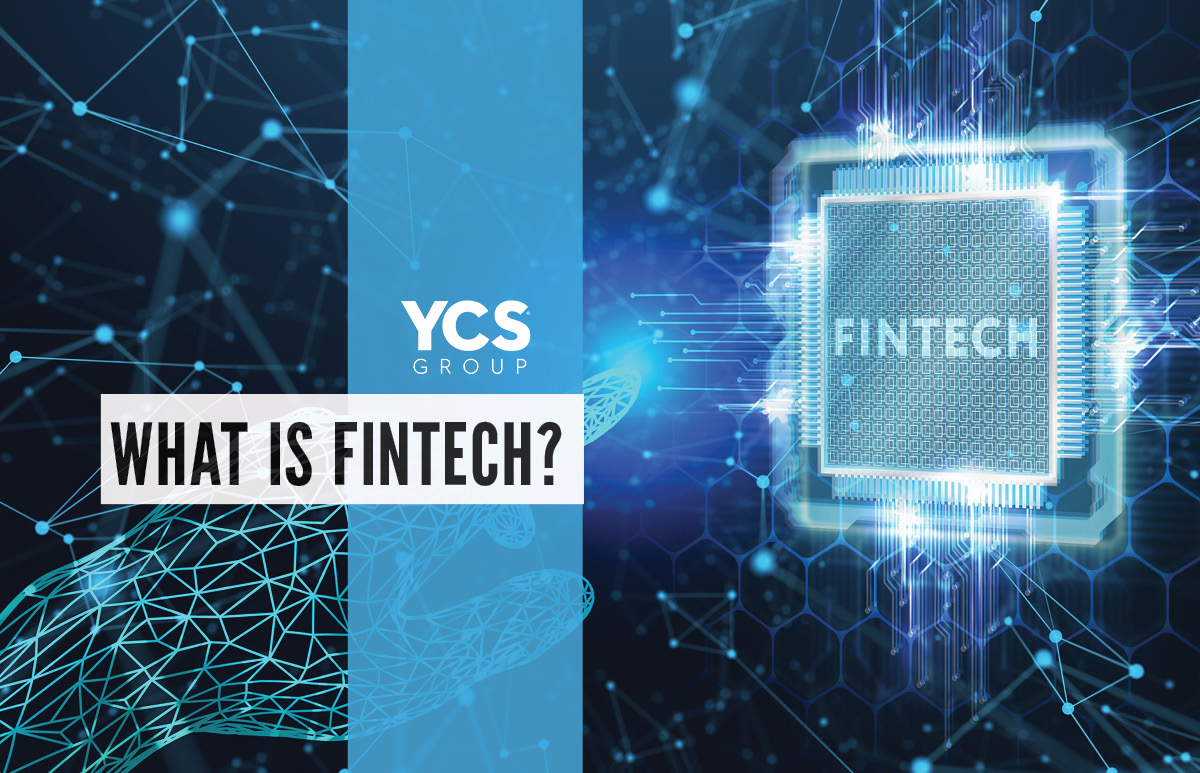 What is Fintech
How do you know everyone uses fintech without saying it? It's called PayPal, and just last year, they processed $1.4 trillion in gross payment volume…that's close to $27.5 billion in revenue in 2022. Don't use PayPal for any transactions. How about Venmo? Venmo users generated a total payment volume of $245.3 billion in 2022. PayPal and Venmo are household names, but what is fintech exactly? 
Fintech is short for financial technology that provides financial services and products, aka the disruptors of traditional financial institutions. The timeline of the fintech industry first appeared in the late 1990s, secondary to the advent of computer systems, online banking, and online stock trading. The evolution of the fintech ecosystem really can't be discussed without talking about blockchain technology. This is far from a beginner's guide to blockchain, but it is a data management system that uses complex cryptography to power cryptocurrency. It is the mega-disruptor.
The need to offer more efficient, cost-effective, and user-friendly solutions came to light following the financial crisis of 2008. This, coupled with the development and growth of smartphone technology, fueled fintech companies like Square, Lending Club, crowdfunding platforms, investment platforms, and Bitcoin. Fintech's impact on our lives has made it almost impossible to think about functioning without it. 
Like all disruptors, there have been some notable lessons that made a negative impact on fintech; does FTX ring a bell? This forced the industry to refocus. The landscape of the fintech industry is well-manicured, with software development and blockchain technology creating the future. Innovation, regulation, and consolidation lead the way with fintech companies leveraging big data and artificial intelligence…all to improve the customer experience. Predicting the future of fintech is impossible, but you can expect it to continue to revolutionize the financial industry. 
Need help integrating fintech into your services or website? YCS Group provides fintech services with our IP and software in the marketplace. Ready to be a disruptor? 
Contact us at ycsgroupllc.com