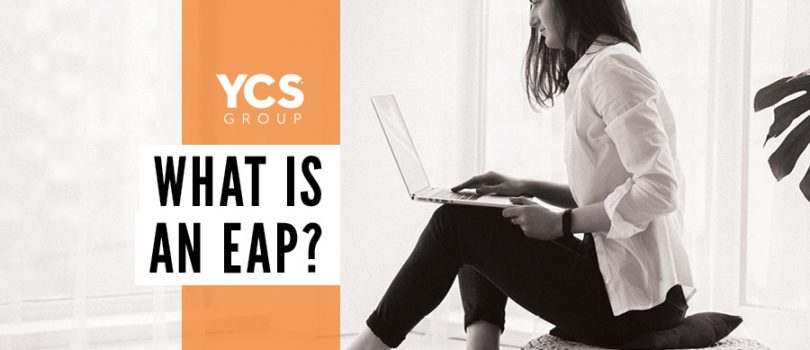 What is an EAP?  Great question!  EAP or Employee Assistance Program are added benefits that offer a suite of services including, but not limited to, mental health counseling, preventative services, financial education, and family relationship help by world-class experts. These services are available 24/7 in a format that people are most comfortable with i.e. telephone conversations, computer videos, or smartphone applications.  
Health and wellness needs often reach beyond the boundaries of routine physicals, comprehensive blood work, or even health insurance coverage.  Difficult situations arise in people's lives that impact their work environment and not knowing how or where to begin to address these often sensitive needs can be overwhelming. This is where an EAP becomes an invaluable resource. 
It is important to distinguish the differences between typical health insurance and an EAP.  An EAP is not insurance coverage, but an added benefit that can be provided to an employee or member by their employer or organization, or can be purchased at a minimal monthly cost. Participation with an EAP is both voluntary and confidential, which in turn helps bridge the gap for people in need of seeking help.
EAP's are unique in that the primary focus is personal well-being. This positive impact on both home and work environment culture is outstanding.  If you are an organization or employer looking to add a customizable EAP as an added benefit for your members or employees, contact YCS® Group.  We are the largest provider of digital benefits and rewards.
Contact us @ 816-569-0135 
Email: info@ycsgroupllc.com