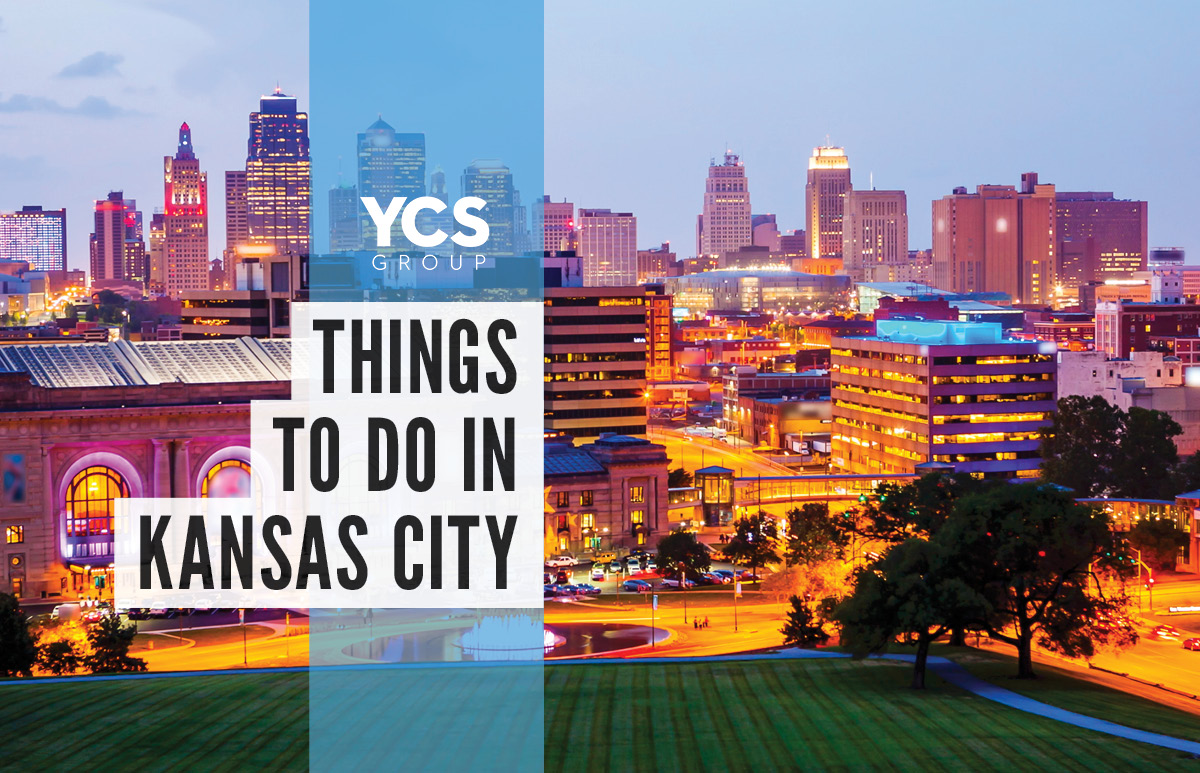 Things to do in Kansas City
Summer is just around the corner and there is nothing better than discovering things to do in Kansas City…especially things that will not drain your summer fund.  Kansas City and the surrounding areas are dynamic, energetic, vibrant…and possibly a little sweat worthy.  We won't discuss old favorites to save time, but feel free to comment if there is a thing to do in Kansas City that we have missed!
Did you know that there are giants in Kansas City? We've heard they only come out at night to cool off in the fountains, read their favorite books, and test their chess skills.  Don't believe us?  Then why is one of the most beautiful public libraries around adorned with a giant bookshelf and rooftop giant chess board? The Kansas City Public Library is the perfect start to set off your summer creativity and imagination with activities and programs beginning the first weekend of June.
https://kclibrary.org/events-activities-calendar/adults/summer-reading-kick-meet-author-and-illustrator.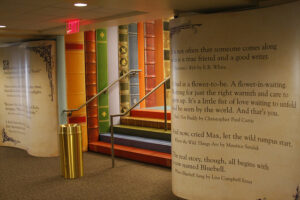 Can you define the word cria? That was a new one for us too! A cria is a baby or newborn alpaca, something you can learn about with a visit to YaYa's Alpaca Farm.  Nestled 45 miles south of Kansas City, ticketed 90-minute tours are available where you can learn about these amazing animals and the gorgeous fleece they produce, the products that are made, and their history.  Mr. and Mrs. YaYa love to "make sweet memories one visitor at a time!"
https://www.yayasalpacafarm.com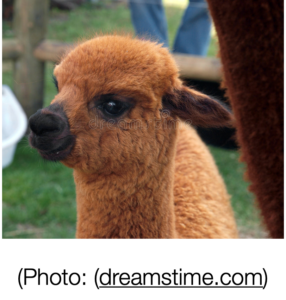 Do you know the history of this great city? If you live here or are just visiting, check out https://www.kansascitytourcompany.com to learn more. From Kansas City's notorious mafia underworld to the iconic 18th and Vine, Erik Stafford, proprietor of Kansas City Tour Company, conducts walking tours exploring Kansas City's most historic sites during our nation's turbulent history and what they meant for Civil Rights.
https://www.kansascitytourcompany.com
Kansas City is home to several incredible sports teams.  The summer months are filled with baseball at the Royals and KC Monarchs; soccer matches for the KC Current, and Sporting KC, and if you really wanna get loud, NASCAR races at the Kansas Speedway!
https://www.kansascitycurrent.com
https://www.kansasspeedway.com
This list of things to do in Kansas City is incredibly concise and does not touch on the wondrous museums, chilling desserts, or handfuls of splash parks in Kansas City, and trust us, we know there is so much more. It is time to enjoy the warm months ahead, discovering and exploring all of the things to do in Kansas City!