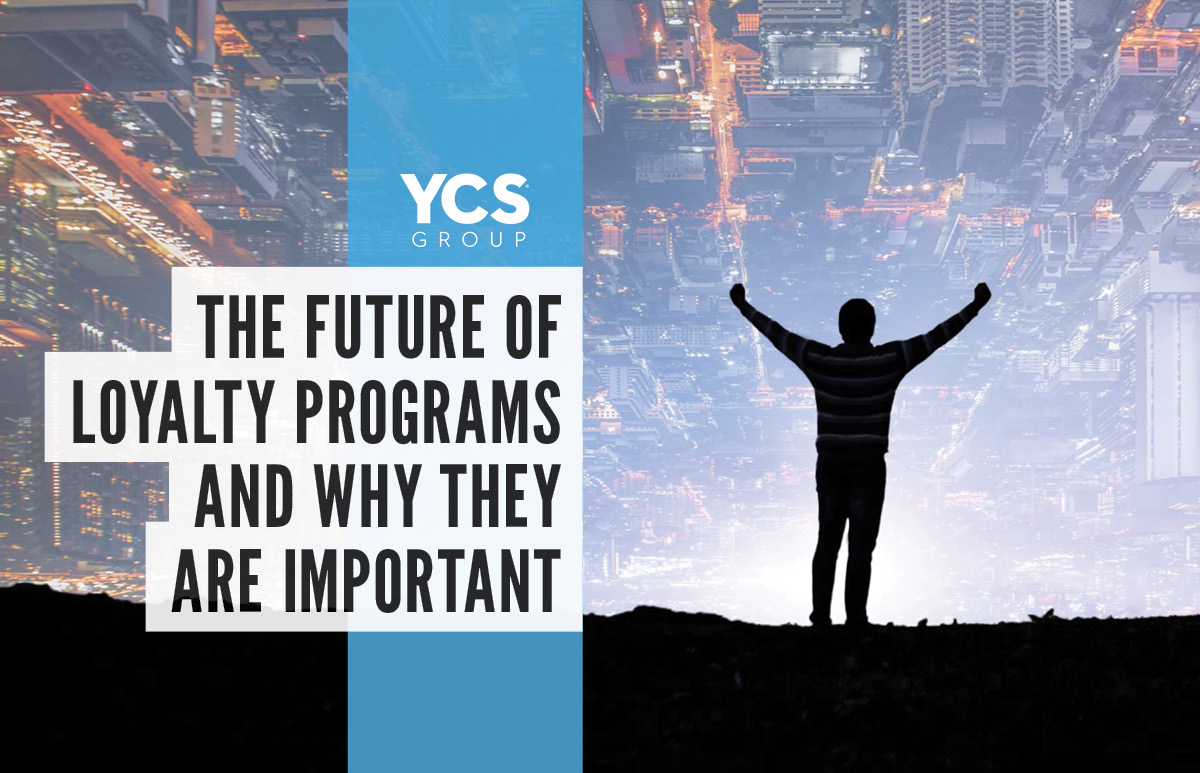 The Future of Loyalty Programs
Loyalty programs have been the centerpiece of brand interaction with customers since their inception. At one time, loyalty programs had a VIP mentality, only focusing on top customers. The prominent examples are airlines, credit cards, and hospitality. Like most things, technology paved the road for change in customer engagement and experience, changing how they want to be rewarded. The future of loyalty programs depends on a business's ability to balance the continuous development of technology.
According to Statista, 86.89% of the world's population has a Smartphone. This is significant for many marketing reasons, but for the sake of loyalty programs, a smartphone is an answer to convenience. Mobile apps and digital wallets make it easier for customers to earn and redeem rewards and will be essential for loyalty programs in the future.
Customers choose to enter personal information to become a part of a loyalty or rewards program in exchange for value. Personalization largely rivals the actual reward because of the connection a person feels to the brand associated with the loyalty program. This personalization or connection will elevate the experience, undoubtedly creating loyalty.
Finally, experiential rewards are likely to become more prevalent. Rather than earning loyalty points, customers will be rewarded with exclusive and unique experiences. Speaking of the future, the augmented reality loyalty program is close on the horizon. Who knows what this will look like, but we imagine it to be a 100% immersive loyalty experience.
While brand loyalty is changing, the goal of loyalty programs continues to focus on customer behaviors. Prioritizing personalization and customer engagement while leveraging technology will ensure innovation and sustainability for 2023 and beyond. If you are looking to bring your loyalty program into the future, let's talk!  YCS Group offers a customizable platform with unique rewards tailored to fit your customer's needs.
Contact us @ ycsgroupllc.com