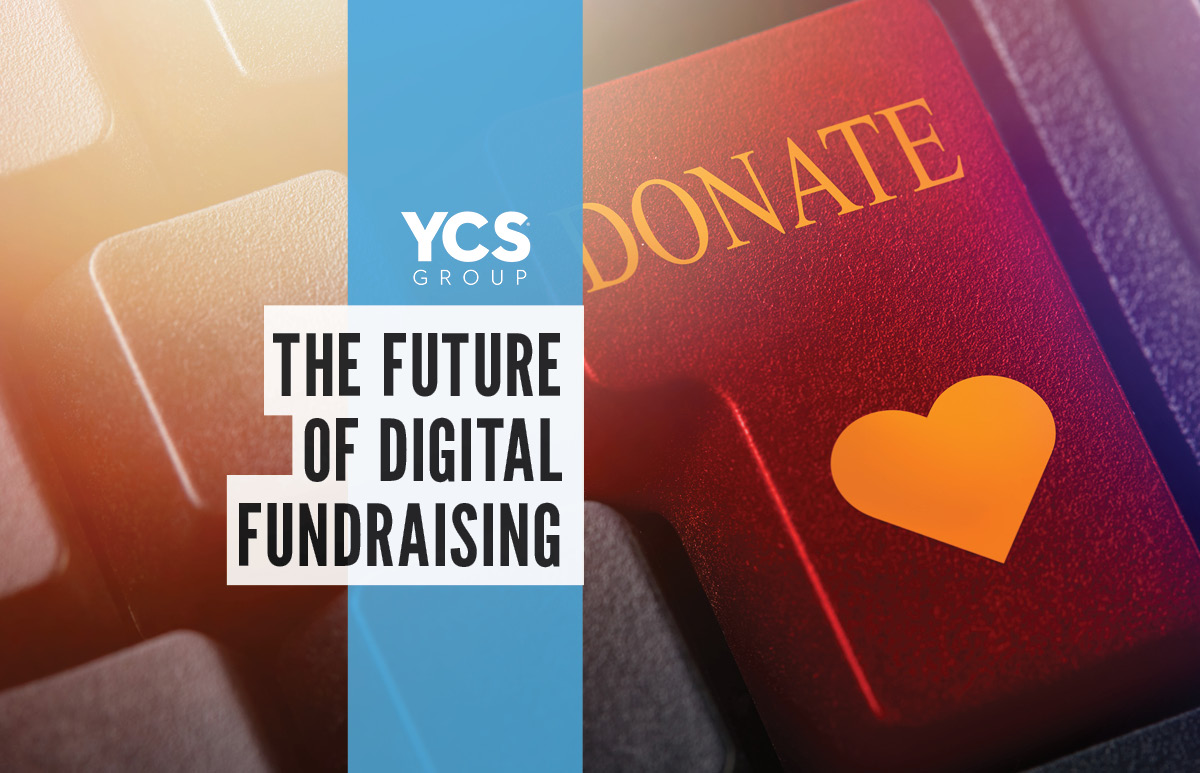 The Future of Digital Fundraising
The idea of digital fundraising was catapulted into the future by none other than COVID-19. With the shutdown came new opportunities to keep us connected, support commerce, and interact professionally. This dramatic shift is widely considered the start of the digital era. In the eyes of fundraising, there has been a significant increase in charitable giving to organizations that embraced digital fundraising from the beginning. The future of digital fundraising is exciting as technology continues to advance, with new platforms and tools emerging every day.
Personalized Messaging:
 Technology has allowed organizations to understand their donors more than ever before. Texts, browser searches, or clicks/impressions are all data points that can be captured to help understand behaviors. By doing so, organizations can create a fundraising journey for each donor with personalized communication and engagement.
Be a Disruptor:
The recognition of digital fundraising came to the forefront with the advent of mobile giving and the emergence of crowdfunding platforms. Looking into the future, organizations must prioritize mobile donation experiences while leveraging mobile payment platforms like Apple Pay and Google Wallet. Crowdfunding platforms such as GoFundMe and Kickstarter can be considered the disruptor in the traditional fundraising model. This space is not showing any signs of slowing down, and we fully expect to see continued innovation.
New Opportunities:
Donors want to be connected with non-profits or organizations that are the recipients of their charitable contributions, especially if the relationship is purely digital. Social media is the solution to connecting by letting organizations engage on multiple platforms. Artificial intelligence does not fall into the social media category; realistically, we are only at the tip of the iceberg with AI-powered fundraising tools. In the not-too-far future, you can expect AI and augmented reality technologies to fully immerse supporters and donors in their stories more compellingly.
Create Your Future:
The future is full of possibilities, but security and privacy will become a priority with this constant change and evolution in the digital space. Creating your future in digital fundraising comes with staying ahead of the curve with new opportunities. Adapting and integrating new technology will help you connect with your supporters and increase donations. Are you looking for cutting-edge technology? Contact YCS Group to learn more about our patent-protected software that can be white-labeled to fit your needs.