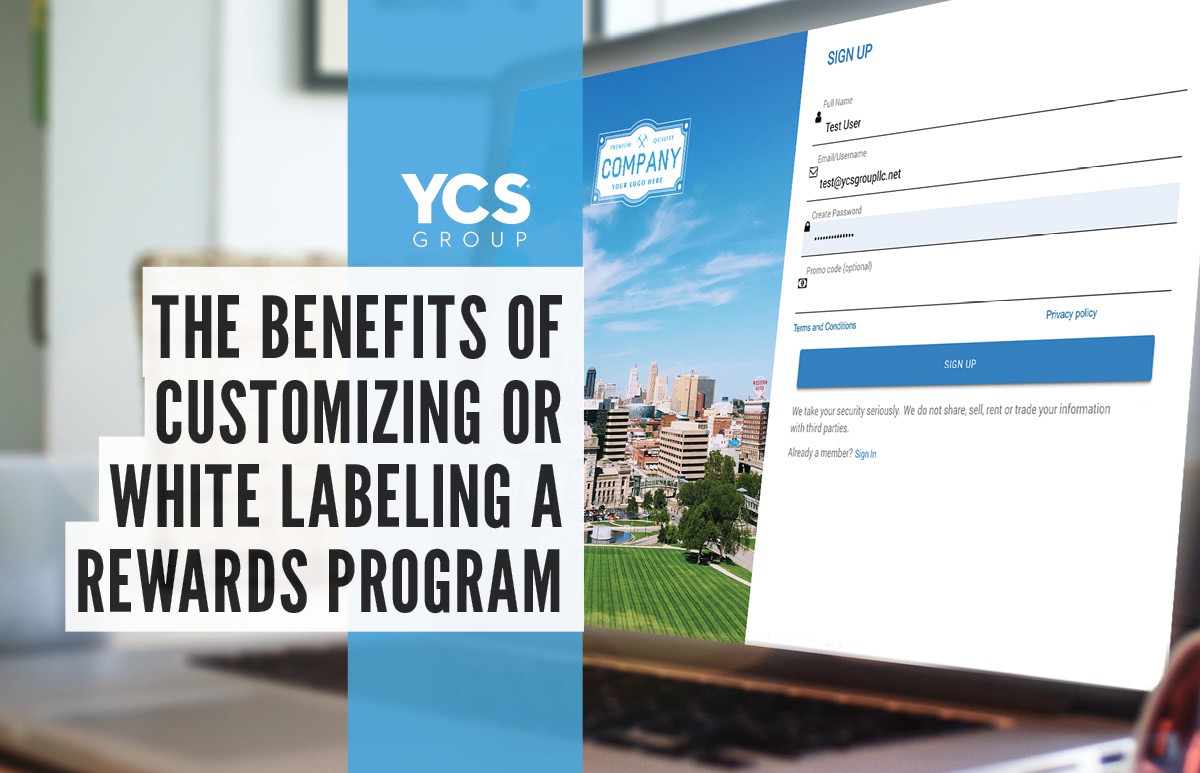 The Benefits of Customizing or White Labeling a Rewards Program
Depending on your goals and target audience, customizing or white labeling a rewards program offers several benefits. Rewards programs are designed and implemented to differentiate organizations, co-ops, and companies from their competition. From data insights to improved flexibility and control, let's take a closer look at these benefits.
Why Customize?
Customizing a rewards program creates consistency across all customer touchpoints. Tailoring the user experience enhances brand recognition and reinforces identity, aka builds the loyalty you are searching for with your rewards program. Another benefit of customizing is the flexibility to choose the rewards, incentives, and benefits that best suit your target audience and your organization, business, or co-op. You can adapt or change the rewards program to meet changing customer needs and preferences.
What Does it Mean to White Label?
Software from scratch takes time and resources, something not all companies have in excess. White labeling, in short, is the rebranding and customizing of a platform full of content as your own. By doing so with a rewards program, you can focus more on who you are creating a rewards program for. Customizing or white labeling a rewards program is a smart choice for any company, organization, or co-op. The flexibility and control mixed with saving resources and enhanced brand identity/loyalty is a win-win for everyone. 
YCS Group has the platform you are looking for. We specialize in solutions to drive loyalty, and our platform can be customized and white labeled to suit your needs. 
Contact us at: