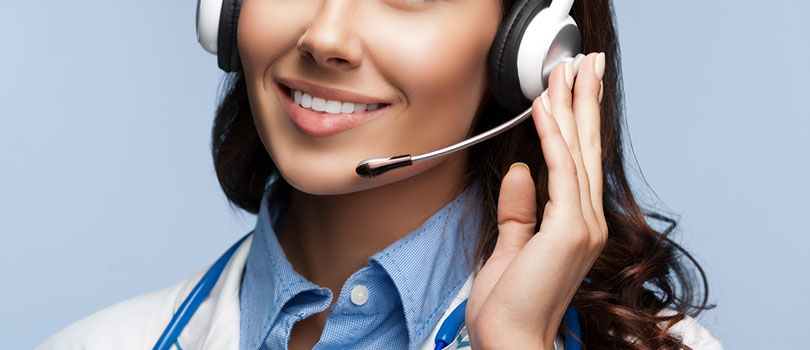 Technology impacts daily lives across all demographics and generations, with its benefits often outweighing the risks.  Nearly three-quarters of Americans own a smartphone and are tuned in 24/7 to the digital world of news, convenience, savings, social connections, and now healthcare.  Telehealth and/or telemedicine allows access to healthcare with a touch of a mobile application on your smartphone or computer.  The benefits and savings associated with telehealth will continue to expand beyond convenience for both the consumer and healthcare professional as its usage increases. Interestingly enough, 2018 will be the biggest year for telehealth to this point, with an estimated 7 million users, up from 350,000 in 2013 according to IHS Technology, (ihsmarkit.com, 2014). 
Two exciting benefits associated with telehealth as a solution are the opportunity for greater access to care and decreased health care related wait times. It has been estimated that the average wait time to be seen by a primary care physician as a new patient is 24 days, (healthcarefinancenews.com); alongside emergency department average wait times of two (2) hours. Depending on the telehealth provider, the opportunity to speak to a board certified, U.S. based physician can be available 365 days per year, 24/7 for non-emergency conditions with membership access. 
 Savings are passed directly to the consumer based on the use of this advantageous technology, especially if you are receiving this as part of a group benefit.  Whether or not telehealth services are covered by insurance carriers is up to your insurance plan, but a typical telehealth visit is paid out of pocket with no hidden costs based on your membership access.
 The ability to expand and connect to virtual healthcare coupled with convenience and savings speaks to everyone. If you are looking to add this exciting group benefit to any loyalty or rewards package, look no further.  Besides offering the largest network of mobile savings, YCS Group delivers the exclusive digital benefit of telehealth through our telehealth partners.  Our preferred rewards are delivered through our mobile application, iGiftBack, available in the app store for free on iOS and Android.  Our robust software can be further customized and branded for your organization's needs.   
Want to know more?  Contact us ycsgroupllc.com, or info@ycsgroupllc.com