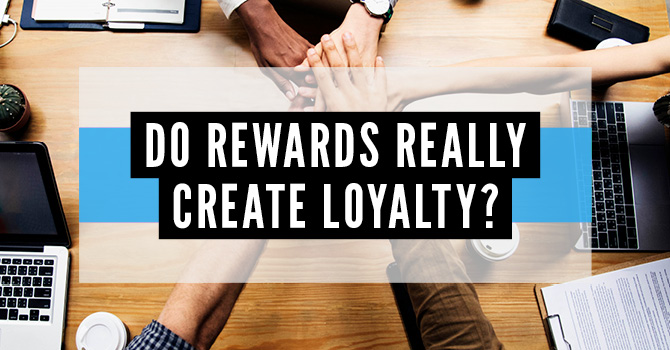 The loyalty effect of employees to employers is a direct correlation to retention, decreased turnover, and success of a business.  As an employer, you must constantly reimagine and implement new business strategies, growth and revenue opportunities, and most importantly how to motivate and keep your employees engaged.   Loyalty programs have been around for years, but do rewards really create loyalty? That question has been asked over and over and the answer is, absolutely they do, but they have to be rewards that speak to your employees. 
The benefit of understanding that rewards create loyalty, is that the company culture created from loyalty is both happy and motivated.  Leaders that foster close working relationships with their employees by offering rewards lay the groundwork to achieving company goals. 
Technology has become a very intuitive tool for building and creating employee loyalty.  Why intuitive? Technology is a smart, yet subtle means of rewarding your employees with exclusive digital benefits that will add value outside of the working environment i.e. extra dental and vision coverage, telehealth, or travel packages. It is not a secret that smartphone technology satisfies the need for instant gratification, providing benefits and rewards in one convenient place.
2020 has changed how people interact, how people play, and how people work; positive company culture and loyalty have never been more important.  If you are looking to add rewards that really do create loyalty, contact YCS Group. We offer the largest network of mobile savings with millions of offers up to 50% off or more. Our proprietary, patented platform is accessible either by a native mobile application, HTML5, or desktop login customizable to your organization.
Want to know more?
Contact us at: 
816.569.0135