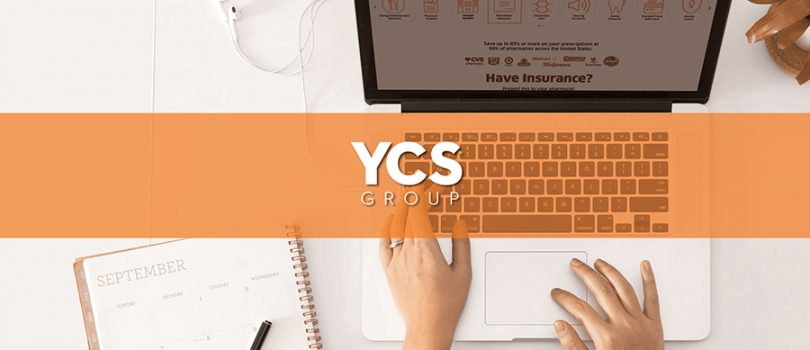 Your Rewards and Loyalty Platform
There is a consistent discussion within industry leaders about the importance of building loyalty, increasing revenue, driving consumer engagement, and very importantly, lowering customer acquisition costs.  Sound familiar? In today's world, it may be common knowledge that customers, employees, and even members of organizations love to be rewarded with meaningful, relevant, and convenient rewards and benefits; people are hard-wired to want to save money.  Providing this is powerful and in doing so, you create loyalty. If you are considering finding a rewards and loyalty platform, it is important to remember that not all of them are created equal.
YCS® Group is the epicenter of digital technology solutions for your rewards and loyalty platform.  Our platform is innovative, unique, and customizable through our patent-protected intellectual property, branded mobile platform, and our white label relationships.  Marketplaces are crowded and differentiating yourself can be expensive, but creating your rewards and loyalty platform doesn't have to be.
The loyalty effect is exciting.  83% of members agree that loyalty programs make them more likely to continue doing business with certain companies, and if you can do this while attracting new customers, you are doing something right (Bond). Why is YCS® Group the best choice for developing your rewards and loyalty platform? We view ourselves as your partner, allowing you to focus on what is important. It is also worth mentioning that there are no tricks or gimmicks used, we truly do offer the largest network of mobile savings.  Let us help you build your rewards and loyalty platform.
Contact us @ 816-569-0135
Email: info@ycsgroupllc.com