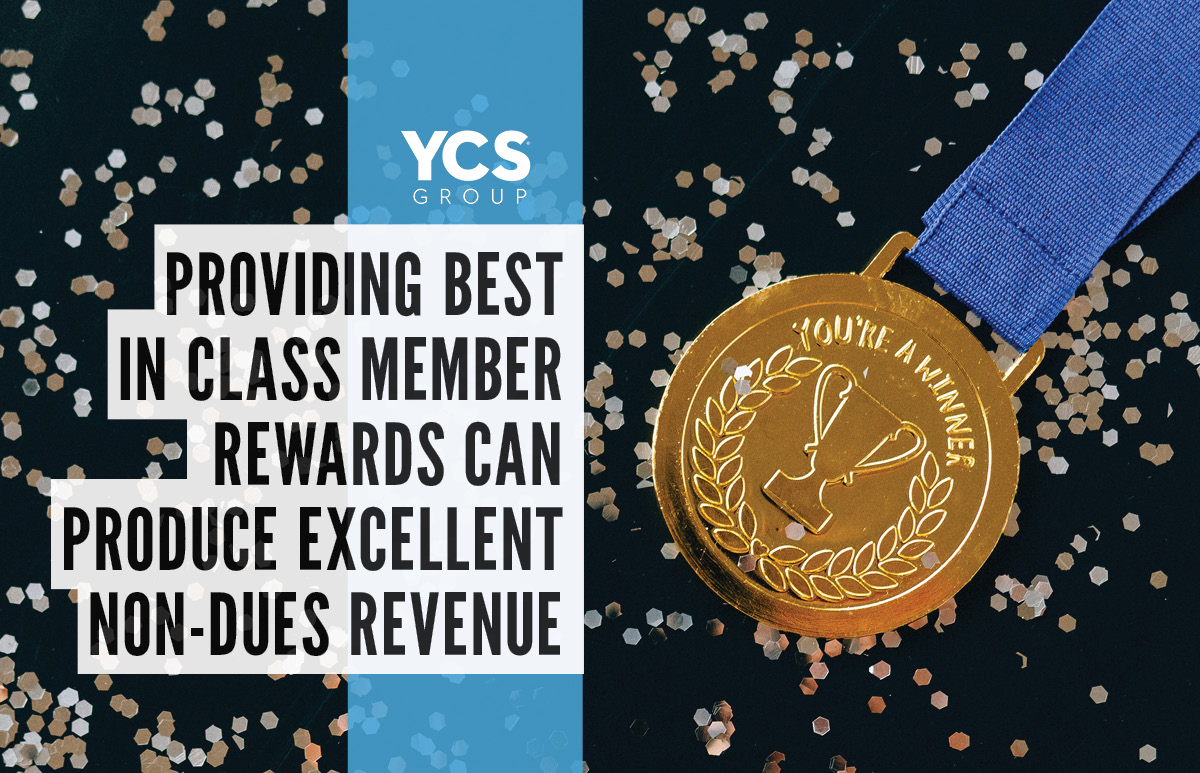 Providing Best in Class Member Rewards Can Produce Excellent Non-Dues Revenue
Membership dues are essential for overall financial success as a membership organization or co-op. Members make a volitional choice to be a part of an organization or co-op because they believe in what they support, but on the flip side, to keep these members, annual dues and fees can't get too high! This is where generating non-due revenue comes into play.
What is Non-Dues Revenue?
Non-dues revenue is exactly what it sounds like; funding for your organization from any other source than membership dues. Non-dues revenue is either:
Internal: Generated by charging additional fees for added resources, opportunities, rewards, or benefits.
External: Generated by working with advertisers, suppliers, or others interested in reaching the membership base.
Generating non-dues revenue begins with understanding your member's needs. If your members want to connect purely on a high level, consider focusing on external sources for this revenue. Discuss hosting job fairs or offering sponsored social media posts to relevant advertisers. You could also sell brand merchandise to your members, which might be a win-win for your organization by attracting new members.
Focusing on internal non-dues revenue is a good option if your members want to connect or have shared ownership and collaborate on a collective goal. Providing best-in-class member rewards and benefits that can be conveniently accessed on their smartphones is a great place to start using a tiered system. For example:
Essential:  These benefits and rewards are included with annual membership dues, including savings on dining out, automobile maintenance, and pet prescriptions.
Premium: Premium benefits and rewards would be included with an upgraded cost, including access to telehealth, prescription savings, added dental and vision coverage, and identity theft protection.
VIP: Finally, the top tier or VIP level would also be an upgraded cost but would include access to an exclusive wholesale travel booking engine for flight, hotel, and car rental savings.
Whether you want to create non-dues revenue from an external or internal source, members are motivated to be associated with the organization or co-op and should be rewarded for doing so. YCS® Group offers unique and exclusive best-in-class rewards and benefits that your members will brag about! Our patent-protected software can be customized to fit your needs.
Visit ycsgroupllc.com