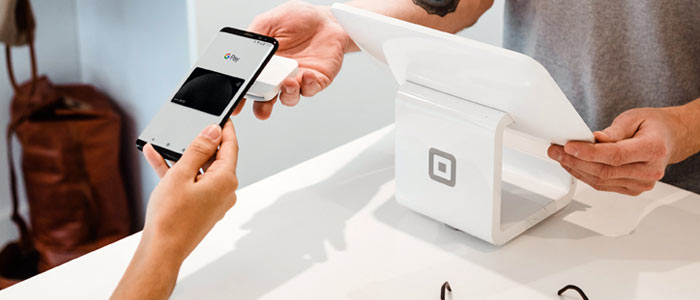 It is no surprise that fostering customer loyalty is predicted to be one of the most important tools in 2020.  Customer loyalty alone has the ability to boost profits up to 95%, (smallbizgneius.net). The voice of the loyal (or disloyal) customer has the power to influence a company's success or failure with a simple post, tweet or hashtag.  In our digitally fueled world, evoking positive experiences and emotions in customers is more than just advice, it is a necessity. Customers are no longer limited to one brand and their expectations are constantly on the rise with 50% of US consumers reporting they left a brand that they were loyal to for a competitor that better met their needs, (hubspot.com).  
Powerful Customer Loyalty Statistics to Know:
The moral of the story, customer loyalty is important.  At YCS Group, we understand customer loyalty and have the solutions to help you stay on top.  If you're looking for loyalty solutions, our robust loyalty and retention platform, API or certain select benefits and rewards can be suited for your needs. We are the industry leaders in providing exclusive white labeled/private branded digital rewards and benefits to retain your customers and keep them loyal. 
Contact us at:
Office: 816-569-0135
Email: info@ycsgroupllc.com