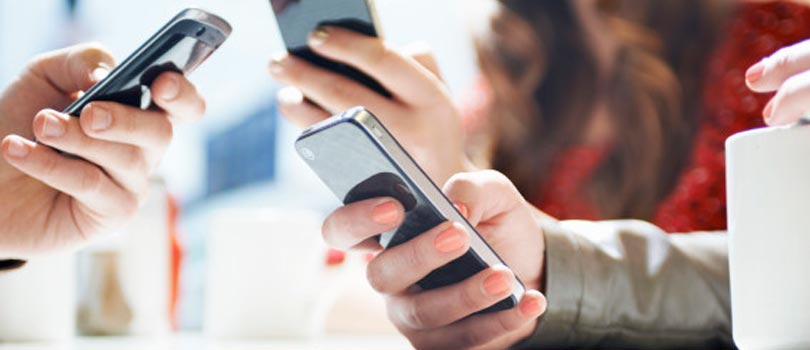 Over the past decade, smartphones have evolved the human consumer to become constantly engaged in the world; this includes news, work, and social media outlets.  Marketing campaigns are focusing more on using mobile ads and coupons as the tool to increase traffic and sales vs. print or other media. There is a lot of buzz around mobile deal redemption statistics considering in 2015, 11 million coupons were delivered digitally (Juniper) and 65 percent of consumers redeemed mobile coupons within 5 minutes (KouponMedia).  This doesn't mean that the days of snipping print coupons are over by any means, it just means that savvy shoppers are using more than just scissors to cut out and redeem meaningful deals.
There are mobile deal redemption statistics to fit every generation, income level, retail location and even speed of mobile redemption.  Here are just a few to show that the right mobile deal equates to increased consumer motivation and spending.
39% of customers spend more if they receive a personalized mobile coupon, (KouponMedia).
Consumers saved $3.4 billion by redeeming coupons in 2015,  (Valassis).
50% of affluent shoppers (household incomes of over $100k) reported using their smartphones or other mobile devices to help them save, (Valassis).
In 2017, mobile deal redemption will top 97.4 million US Adults, (eMarketer).
55% of consumers use their smartphone to find coupons or deals, (Nielsen).
55% of consumers redeem a mobile coupon while shopping,  (RetailMeNot).
Much like the economy, marketing and technology trends ebb and flow, yet the desire to save money is a consistent theme across all demographics.  Need help creating customer loyalty through mobile deals, contact YCS Group: the leaders in digital consumer rewards and loyalty programs.
Sources:
Mobile Coupons, State of the Industry, 2016. Koupon Media.
Strong Coupon Usage Among Affluent Shoppers, 2016. Valassis.
Shop 'Til They Drop…or at Least Until Their Thumbs Hurt: Getting to Know the Mobile Shopper, 2016. Nielsen.
The State of Mobile Apps for Retailers, 2015. RetailMeNot