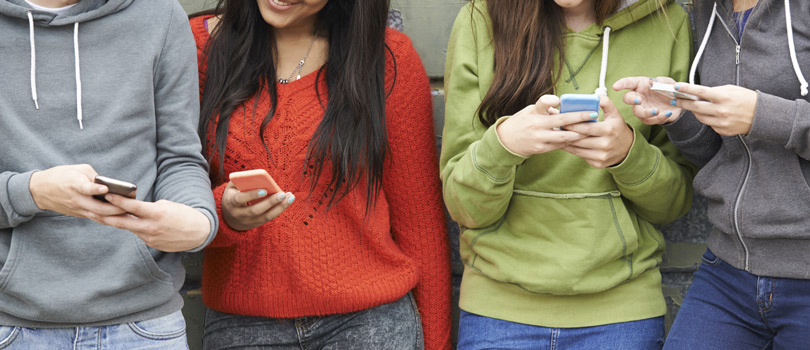 The socially favored term for people aged 18-35 in 2017 is "millennial" or "generation Y," and they have become the largest living generation in the United States.  There are 75.4 million people or better yet, 75.4 million mobile device users and technology consumers that businesses attempt to reach on a daily basis.  This diverse population provides an interesting perspective to technology, making them in the constant spotlight of consumer research studies.  
Millennials live in a virtual world of mobile entertainment, social connection, and above all trend setting thriftiness aka the use of mobile coupons for savings.  The convenience of finding and redeeming deals and promotions on-the-go makes their lives easier.  
According to a

Nielsen US Social Media Survey, 2013,

deals account for 31 percent of millennials shopping dollars by using retail and discount apps (

nielsen.com

).  

Further research by the Consumer Technology Association states that at least 90% of consumers have at least one subscription to access coupons, promotions, and special discounts (

cta.tech)

.
Millennials preferred language may be mobile, but they also appear to be multi-platform users, not against searching online for a coupon or deal.
The PRRI-US Consumer Survey reported that 48% of surveyed millennials continued to use online coupons, (2016).
What's the point of all of this?  Millennials are savvy; their digital usage and preferences shape online, mobile and marketing trends.  At YCS Group, we speak their language (and their parents too) by simplifying, and improving their experience through mobile savings on-the-go, social sharing and instant communication/messaging solutions.   
YCS Group has the largest network of mobile savings.
Tele-health

Restaurant Savings

Entertainment and Retail Savings          

Travel and Hotel Savings

Prescription and Insurance Savings

Exclusive online and Print Savings
To request a demo of how we can connect you in this savvy world; provide customized and branded solutions for loyalty programs, retention solutions, rewards, increase sales, communication efficiency SaaS and value add programs, please visit us as ycsgroupllc.com.