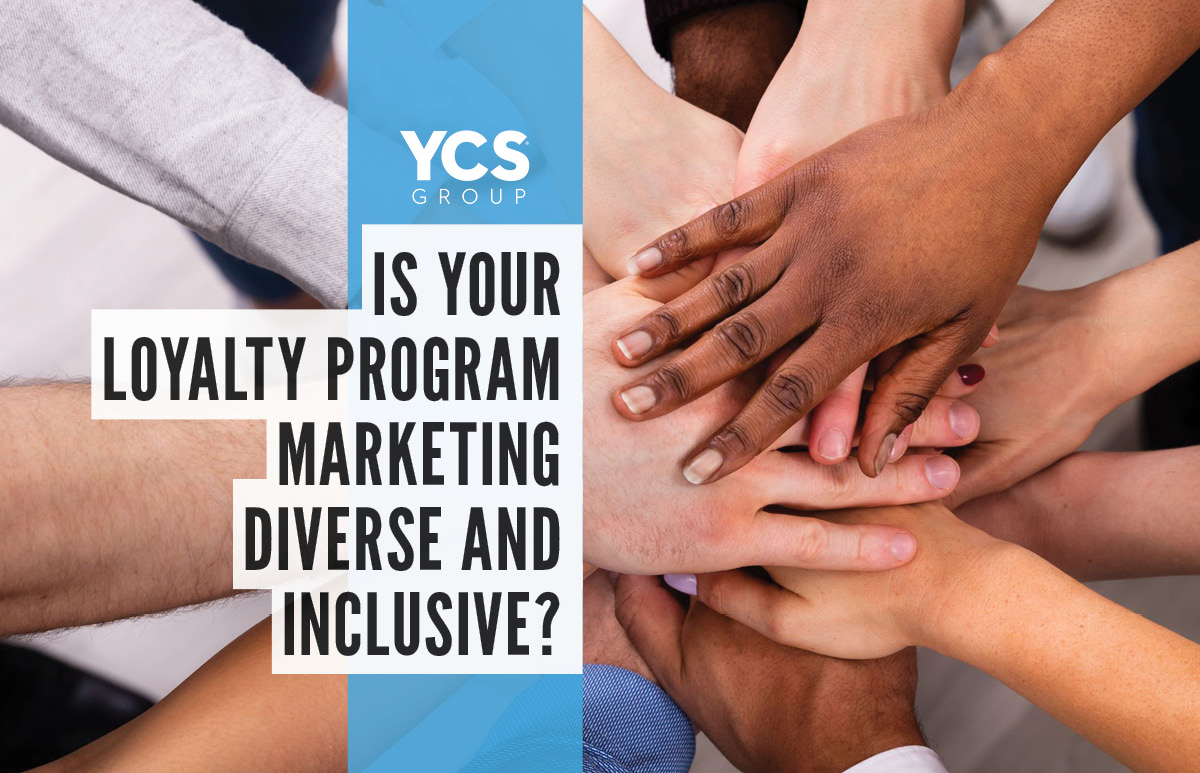 Is Your Loyalty Program Marketing Strategy Diverse and Inclusive
Marketing strategies are powerful ways to connect with your customers. If done correctly, as a business, you will understand customer needs and create strong relationships; however, the opposite can happen just as fast. The future of marketing begins with understanding what diverse and inclusive marketing is and how you can get it right for your loyalty program.
What is Diverse and Inclusive Marketing:
Diverse and inclusive marketing creates and implements marketing strategies to fully engage underrepresented groups to connect with a brand. We live in a multicultural world, and you must know your audience to ensure your loyalty program marketing is diverse and inclusive. Understanding your customers and their preferences will only help you to tailor your strategies.
This should go without saying, but utilizing diverse and inclusive imagery representing your multicultural audience will engage potential loyal and long-term customers. Another core element of loyalty program marketing strategies should center around different languages spoken. Actively listening to what language your customers speak and how they receive their marketing messages will help you gain trust and loyalty.
Inclusive marketing should embrace accessibility. One in four adults in the US lives with a disability, or 6.1 million people (SOURCE). The range of disabilities is exceptionally diverse, making it challenging to connect with all of them. However, there is a unique opportunity for brands to connect with these individuals across all marketing channels. Visit ADA.gov for more information.
Finally, loyalty programs are built to give customers rewards and benefits for loving your brand or business. Customers should have equal opportunities to earn rewards and benefits regardless of background or identity. Need help making your loyalty program diverse and inclusive? Contact YCS Group; we'd love to help.
Contact us @ YCSgroupllc.com.