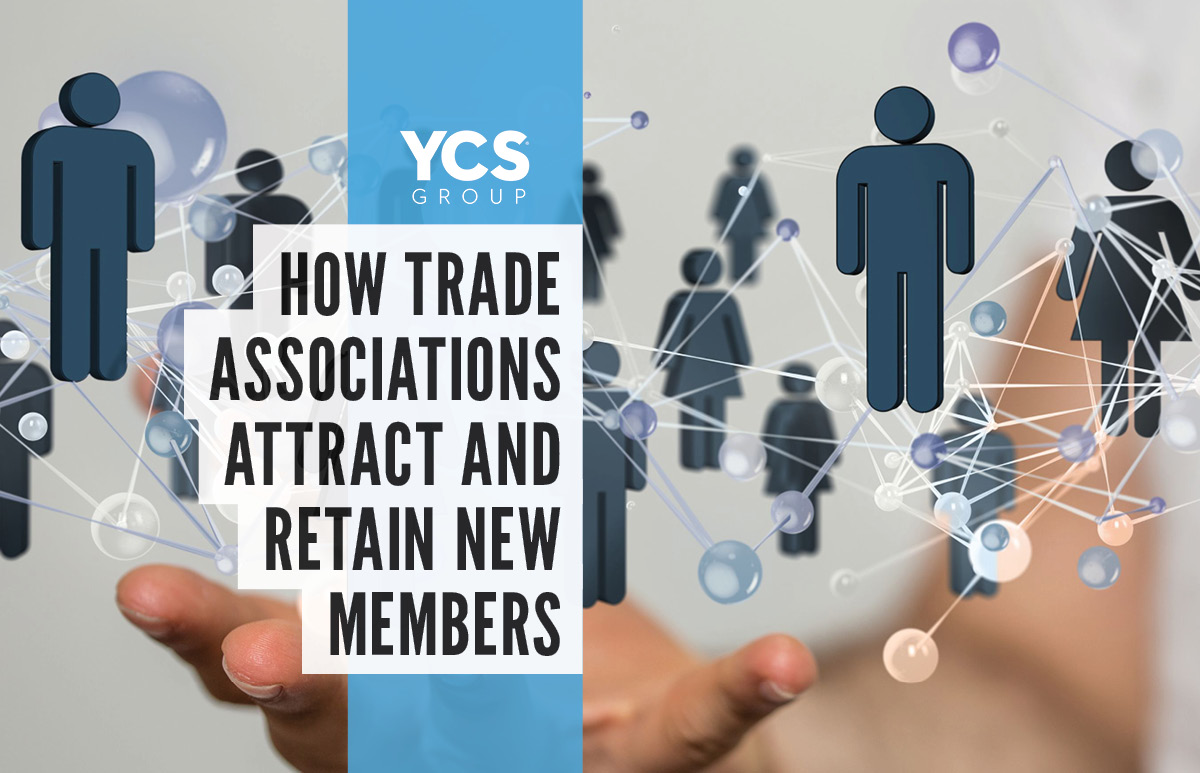 How Trade Associations Attract and Retain New Members
Trade associations are industry-specific organizations or groups dedicated to that particular trade or business. They provide access to information, promote common interests and professional development, set out to achieve common goals, and create a platform for networking. Trade associations are essential and are built on the ongoing initiative of developing relationships, which is why it is good to understand how trade associations attract and retain new members.
Being a part of a trade association means being recognized by fellow professionals with the same insight and desire for growth. Additional benefits of joining a trade association include becoming more civically active, being at the forefront of your industry, and of course, added benefits and savings.
Trade associations only exist because of their members, making attracting and retaining new members a top priority. There are many ways to engage members, including social media, email campaigns, and hosting events. Attracting new members can sometimes be challenging. Unfortunately, there is not one magic recruitment strategy; instead, it is a multi-channel process.
Take advantage of technology to make becoming a new member effortless.
Communicate and understand their needs and take action on them.
Offer one-time incentives for new members that are exclusive.
Offer added benefits such as deeply discounted travel, additional prescription, and insurance savings.
Advertise across different platforms and channels.
Creating a positive and welcoming atmosphere will help trade associations attract and retain new members. Engaging, communicating, and offering benefits will help keep your membership successful. If you are looking for those exclusive benefits or offers, visit us at ycsgroupllc.com. We will help you attract and retain new members with our uniquely tailored patented software platform and access to exclusive benefits.
Visit us @ ycsgroupllc.com.