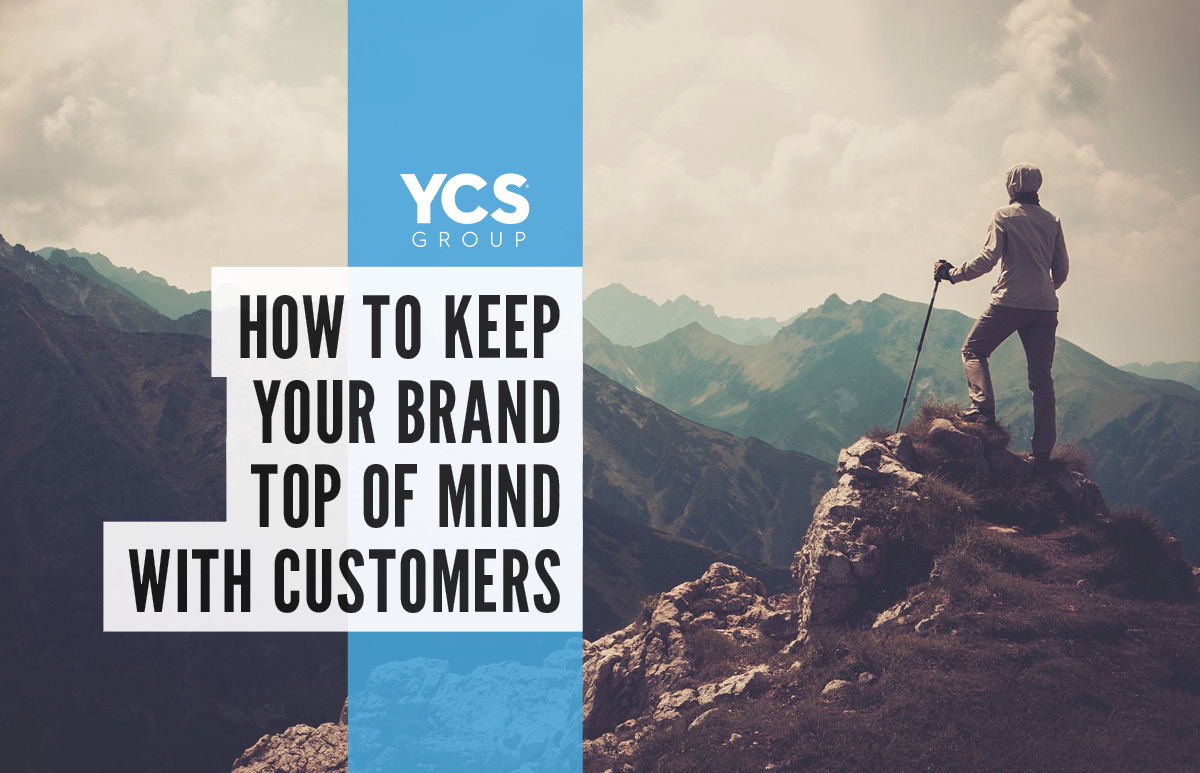 How to Keep Your Brand Top of Mind With Customers
We live in a world of constant change; new trends, new ways to connect, and new ways to be a part of a community. One day you're on top, and the next, you're in the dead zone, aka page two, on Google. In this world of constant change, we should look to the customers for answers. Customer expectations have increased along with their desire to be a part of authentic brands. Technology has given customers a voice to express their loyalty or post their dislikes. Let's take a closer look at how to keep your brand top of mind with customers.
Stand Out
To survive, brands must earn their position in the marketplace daily. Staying true to your brand versus jumping on the newest trend bandwagon will lead your customers straight to you. This doesn't mean that, as a brand, you shouldn't adapt to the latest marketing ideas or evolve into a better version; it just means staying trustworthy. Building on being trustworthy and keeping with top-of-mind awareness is being consistent. Consistency in the form of content posting, newsletters, or even employee retention will help your brand stand out.
Focus on Customer Experience
Focusing on how customers experience and interact with your brand will produce a positive outcome. A large part of top-of-mind awareness comes with adapting directly to your customer's needs. Listening to feedback or having data-driven insight into what they made need in the future will keep your brand ahead of the pack.
Don't Be Afraid to be Creative
Creativity is fun. Your brand is established, and your customers are loyal; now is the time to be creative and engage your customers. Customers love to feel appreciated, and individualized loyalty or rewards programs are an excellent way to show this. Providing extra rewards to your customers will keep your brand top of mind.
We have the solution if you want to stand out from your competition in the crowded marketplace. Contact YCS Group to learn more about our customizable platform that will keep your brand top of mind with your customers.
Contact us @ ycsgroupllc.com.