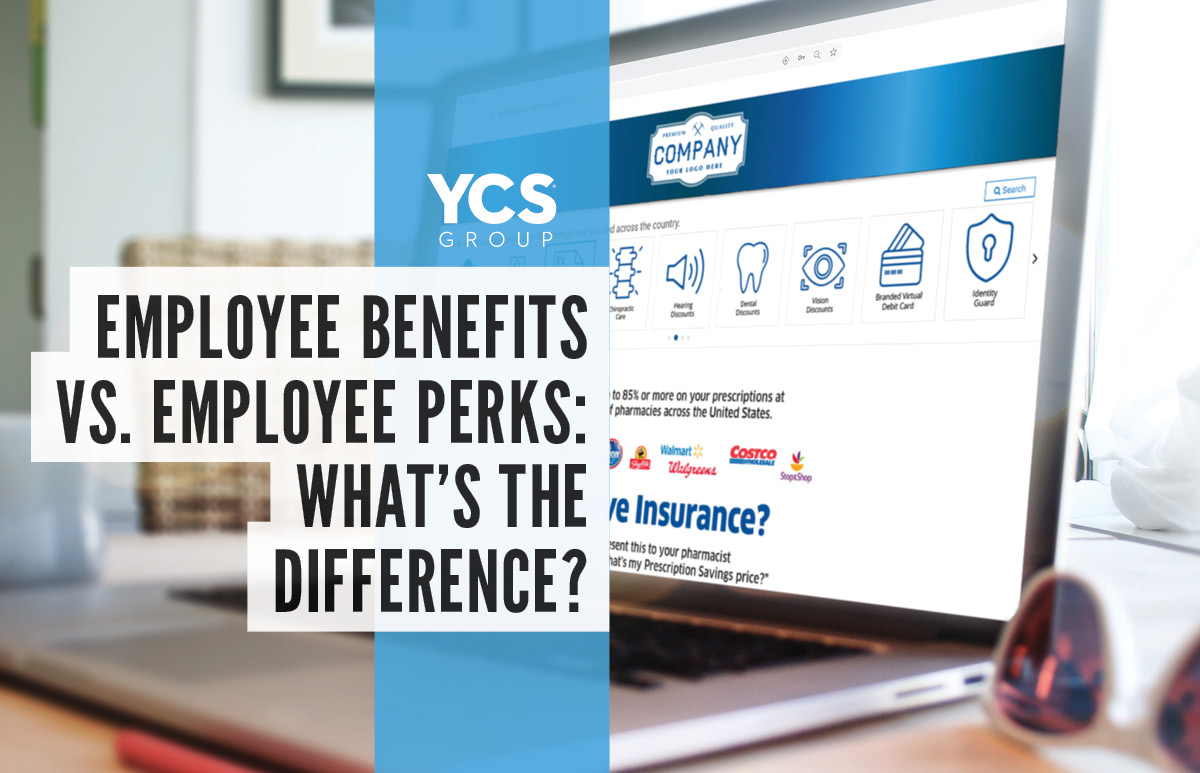 Employee Benefits v. Employee Perks – What's the difference?
A thriving company culture is recognized by engaged and happy employees. The workday is no longer defined by sitting at a desk or driven by an 8:00-5:00 workday; people have choices. So, how do you as a company stand out? Besides the obvious of creating the ultimate, fun, dynamic work environment everyone dreams of working at, you should also offer competitive salaries, benefits, AND perks. What's the difference between employee benefits and employee perks? Keep reading for a bit of insight.
The dictionary definition of the differences between benefits and perks is simply benefits are part of your compensation package, whereas perks are extra incentives and rewards. Benefits, in general, are concrete and perks are subjective. For example, typical benefits include health insurance, retirement savings, or tuition reimbursement. Perks, nevertheless, are just as vital to an employee and, as mentioned above, are subjective. Perks can include rewards such as extra PTO, travel rewards, dining rewards, additional savings on prescriptions or dental coverage, or identify theft coverage…real-life needs. Now, we are not saying a game room at the office or company tickets to a sporting event isn't an incredible perk, but making a positive difference in someone's life outside of work is the icing on the cake.
While the differences between employee benefits and employee perks should be apparent, it is essential to note that both should increase happiness and decrease stress in an employee's life. The upcoming millennial and gen Z workforce has become the most bona fide employees companies have ever seen, and they desire to be in a positive, rewarding company culture. If you want to learn a little more about the difference between employee benefits and employee perks, contact YCS Group. We are the leaders in digital benefits and perks, specializing in what makes a difference.
Visit us @ https://ycsgroupllc.com.