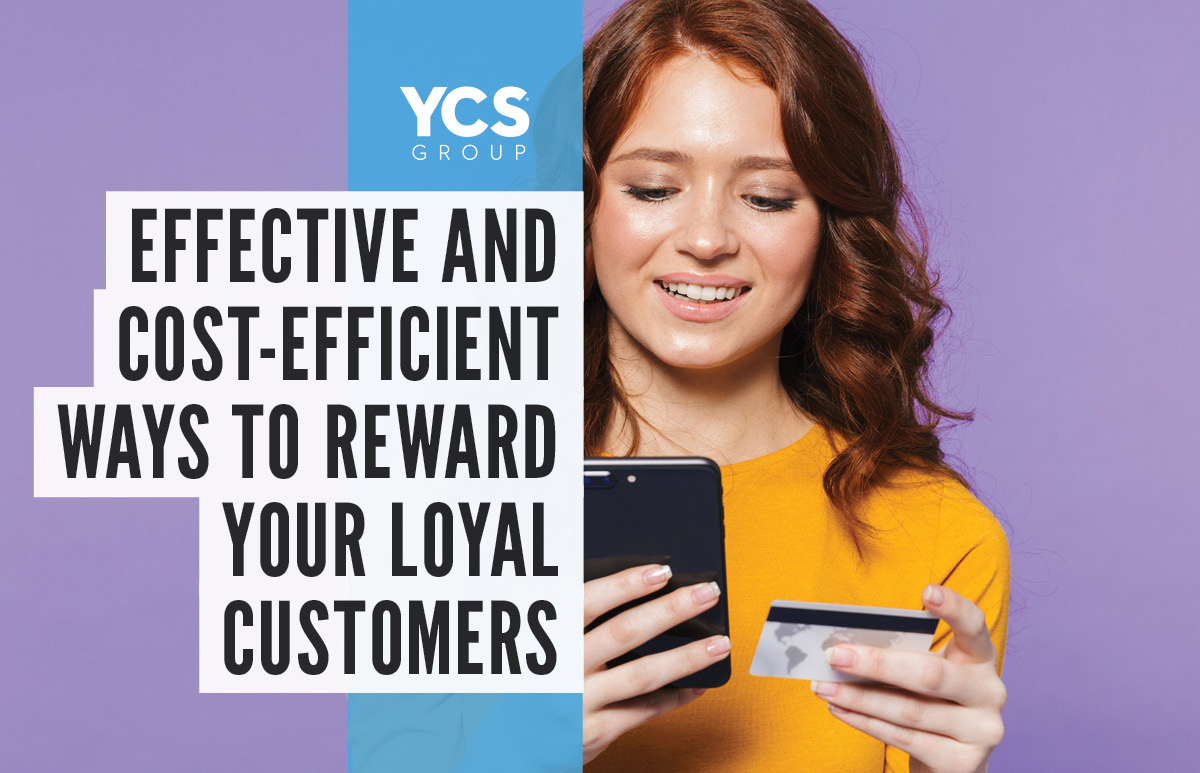 Effective and Cost-Efficient Ways to Reward Your Loyal Customers
According to American Express, happy and loyal customers share their experiences and refer about 11 people, while angry customers share their negative experiences and give anti-referrals to about 15 people. The moral of the story…keep your customers happy; heck, make them brand ambassadors. Not there yet? You should think again. A mere 5% increase in retention of loyal customers increases profits by 25-95%! That ROI is music to anyone's ears. So, let's talk about effective and cost-efficient ways to reward your loyal customers.
The Three Rs are an excellent place to start. This snazzy mnemonic was coined by a marketing executive named Paulo Claussen. It stands for, Rewards, Relevance, and Recognition, which happen to be effective and cost-efficient ways to reward your loyal customers.
Rewards
Rewards nurture and encourage loyal customers. Loyal relationships are easy to cultivate with exclusive savings and rewards tailored to your customers. Providing rewards in the form of travel savings, dining savings, and prescription savings, to name a few, all feel good to receive and even better to use.
Relevance
Relevance is what makes loyalty. Simply understanding your customers and providing them rewards that directly address their needs and wants is incredibly effective for loyalty.
Recognition
Go above and beyond to recognize your best customers. Providing a personalized tiered system is key to creating a long-term loyal relationship.
Loyal customers are excited to be loyal and even more excited to share their loyalty…immediately across any social platform. Ease of customer experience through technology is a happy place for loyal customers. Going digital may not sound as cost-effective, but in long-term reality, it is.
Fortunately, YCS Group has a gold mine of effective and cost-efficient ways to reward your loyal customers. Our digital platform is customizable to your business or organization, and our rewards will boost your reputation.