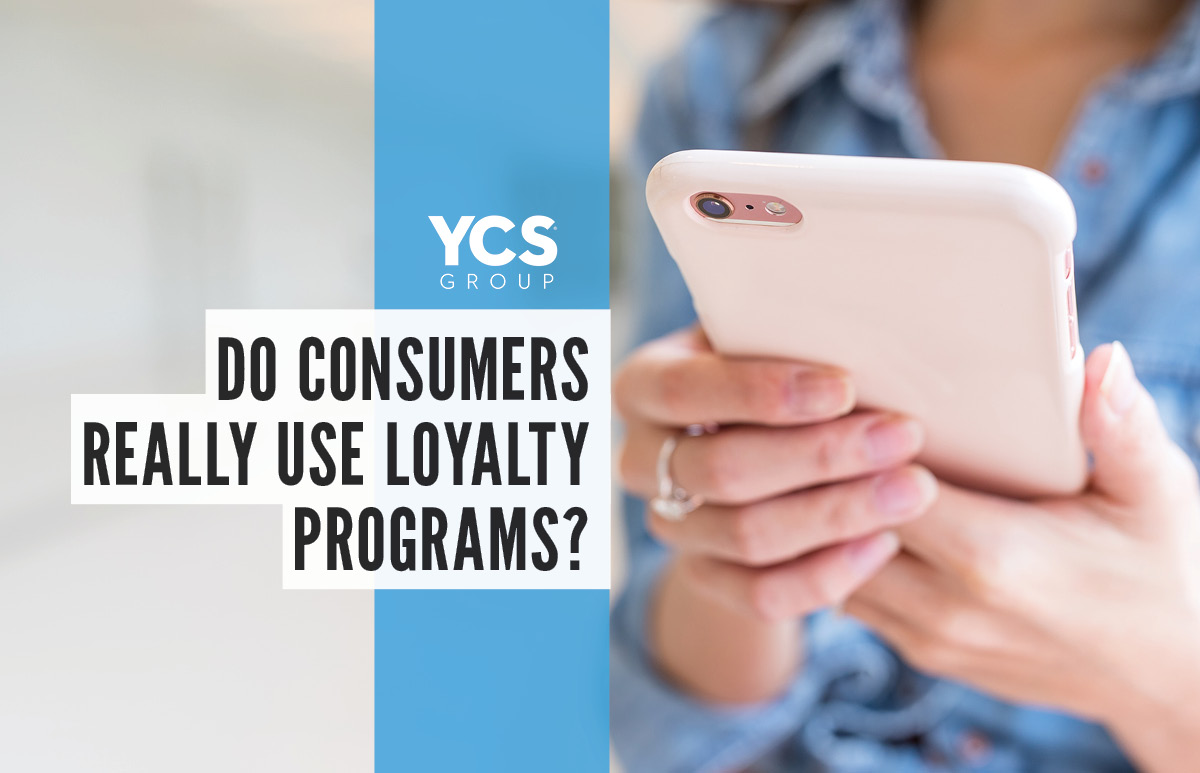 Do Consumers Use Loyalty Programs?
The battle of inflation has waged war on Americans' take-home paychecks, resulting in consumers placing increased importance on loyalty programs to help offset rising prices. The thought of saving money with "member-only" discounts, perks, and benefits is exciting. Eight in 10 Americans are members of at least one loyalty program,SOURCE. Let's look at which demographics are more likely to sign up and how consumers use loyalty programs.
According to Lending Tree:
Six-figure earners (57%) and millennials (56%) are most likely to say loyalty programs have become more critical, while Gen Zers (43%) are least likely to agree.
80% of Americans are members of at least one loyalty program.
75% of Americans cite that the ability to earn points leads them to join a loyalty program.
Loyalty programs are the most popular in the following categories:  Food and Dining (61%), Shopping (48%), Entertainment (38%), Travel (38%), & Pet Stores (37%).
So, now the question of what makes a loyalty program successful comes to mind. Unfortunately, there is not a one-size fits all answer on how to create a loyalty program that consumers will use; however, there are a few factors to consider that will help:
Exclusive Benefits: The beauty of an exclusive loyalty program is that it is full of member-only, exclusive benefits. This will encourage consumers to use the loyalty program and share why others should sign up across their social channels.
Personalization With a Variety: Targeted offers or rewards with personalized communication make everyone happy, and variety keeps people excited about participating in the loyalty program.
Make it Easy to Use: Signing up for and using a loyalty program should not be rocket science.  A loyalty program is more likely to succeed if signing up for it is clear and redeeming or earning benefits is simple.
Use Technology: Utilizing the right technology for the right person in today's digital age is critical. 98% of people use smartphones and mobile applications, but the 2% that only use the desktop will appreciate access via a website.
Loyalty programs have existed for decades, yet they seem more relevant today.  Successful loyalty programs encourage relationships with consumers, keeping them happy, engaged, and loyal. If you are looking for a loyalty program that consumers will use, call us. YCS Group specializes in exclusive, unique benefits and rewards that can be white-labeled to fit your needs.
Contact us @ ycsgroupllc.com