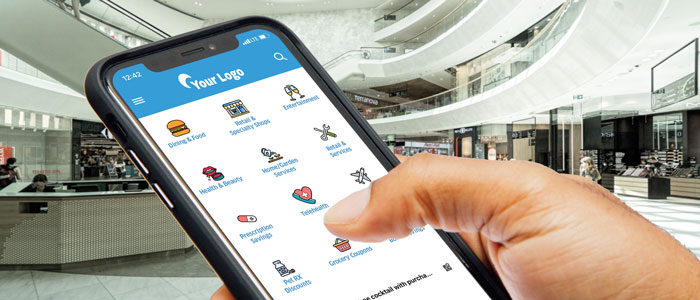 Customer retention software can be considered the icing on the cake when it comes to inspiring customer loyalty.  Customers and consumers alike have choices; from e-commerce to retail shopping, there really are no limitations.  Companies budget a considerable amount of money toward customer acquisition and the avoidance of customer attrition; however, focusing that money instead on customer retention can yield the largest ROI. Utilizing the right customer retention software can not only grow and engage your customers; but also, retain them. 
Customer retention comes in three packages; great, good, and just plain bad (not really) but as a company, the priority is obvious.  There are years worth of research studies and statistics that break down every aspect of the customer and how to cultivate loyalty to your service, brand or product and of course how to attain the largest return.  Savvy consumers and customers are constantly evolving and are often industry or market-specific.  The one statistic that has stood the test of time and speaks for every generation, is the direct correlation between customer loyalty and the company or business' ability to make the customer feel valued. 
Customer retention software can help you provide rewards and benefits that are both exciting and engaging, creating lasting relationships between a company and its customers.  If you need customer retention software and want to make yourself stand out from the competition, contact YCS Group.  We are the leaders in providing exclusive digital rewards and benefits.
Contact us at:
Office: 816-569-0135
Email: info@ycsgroupllc.com