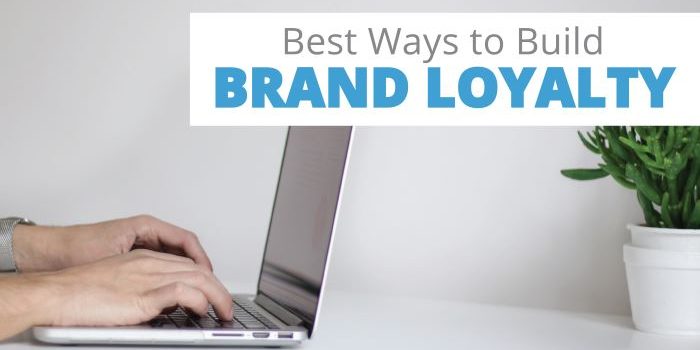 What is brand loyalty?  How do you create brand advocates for your business or product?   Does loyalty even exist anymore?  Historically, loyal consumers spread their brand allegiance by purchasing the product and telling their friends.  In today's world, consumers spread their loyalty or disloyalty as rapidly as it was created on their smartphones.  Conventional knowledge would lead any brand to understand the need to evolve with the times to nurture brand loyalty or be forgotten.
Loyalty is often the topic of national surveys because of the importance of the lifetime value of a consumer.  The best ways to build brand loyalty begin with understanding the consumer and how to add value to their experience with loyalty and rewards programs.  In a national survey on American shopper's attitudes towards customer loyalty, brand loyalty is created by the product, loyalty programs, and customer experience.
Motivating consumers with rewards and benefits that are important to them in an accessible way ranks as one of the best ways to build brand loyalty.  YCS Group is the leader in providing digital consumer benefits, retention solutions and rewards.  We can help you build brand loyalty with our valuable loyalty and rewards platform custom designed for your business or organization.  We specialize in growing, engaging, retaining and most importantly, building loyalty.
Contact us at:
Office: 816-569-0135
Email: info@ycsgroupllc.com