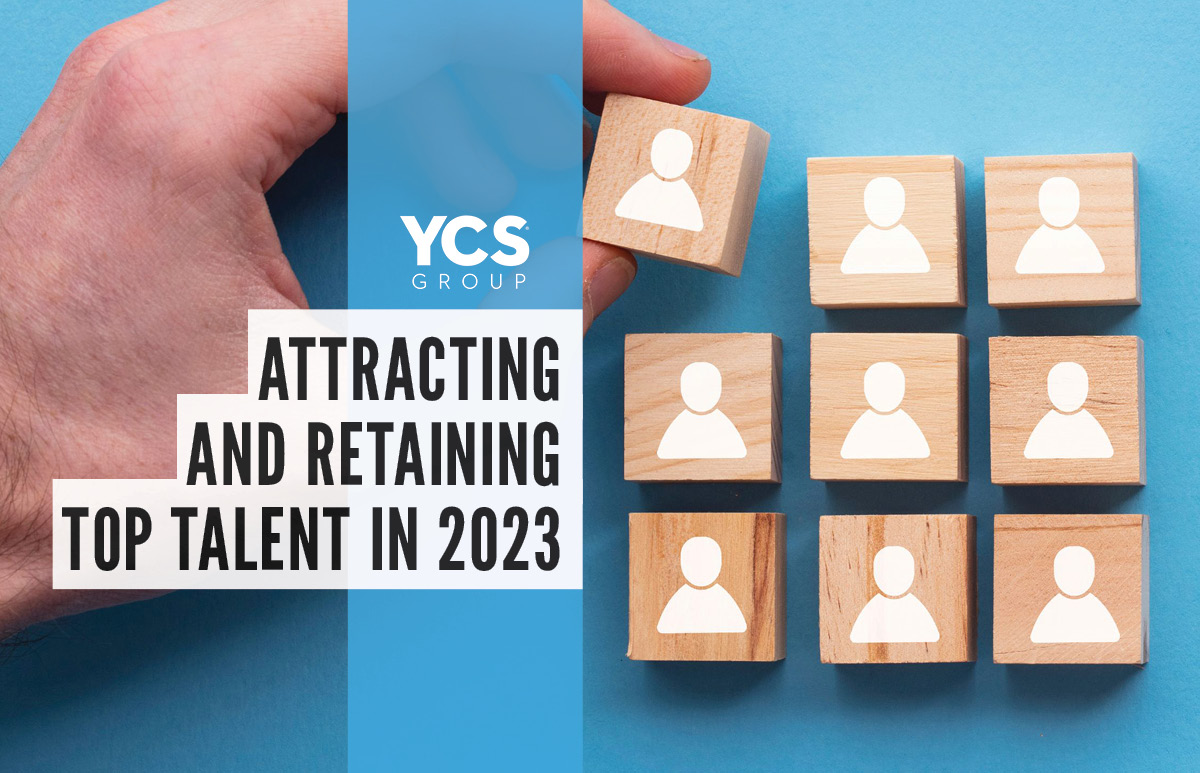 Attracting and Retaining Top Talent in 2023
Attracting and retaining top talent in 2023 differs from a decade ago. The Covid Office taught us many positive and, unfortunately, negative lessons regarding the workforce at all levels. These lessons are not unique to the company's size that is looking to attract or retain employees, as Help Wanted ads are everywhere. Attracting and retaining top talent is as competitively fierce as parents at a youth sports championship game. Don't panic; these four strategies can improve your outcome of attracting and retaining top talent in 2023.
Honesty
Historically, a canned job description is written, a hire is made, and then the "quiet hire" happens.  A quiet hire adds responsibilities without acknowledgment or a pay increase. This often leads to burnout due to being overworked and underappreciated. An honest job description alleviates the pressure on both employer and employee and is ultimately an opportunity to attract the right fit and ensure they stick around.
Flexible
Flexibility is a hot topic these days. Thanks to technology, the days of the traditional nine-to-five grind in the corporate world are gone. Providing employees with the flexibility to balance the demands of life and work will help develop a successful partnership for everyone.
Company Culture
Define the company culture and stay true to it. More often than not, top talent is attracted to working at a company partly due to the company's values aligning with theirs. Prioritizing this culture and staying with company values will help employees remain trustworthy of their employer and vice versa.
Perks 
Perks that have been re-invented look differently than free snacks in the break room or a company happy hour. Perks are added bonuses that make other people want to work for you, things like prescription savings, identity theft protection, family dental benefits, and exclusive wholesale travel.
The migration of top-tiered talent doesn't have to happen. 2023 will be like any year, full of ups and downs, but you can set the course to attract and retain top talent. Be honest, authentic, and flexible, and contact us at ycsgroupllc.com to find those re-invented perks we love so much.
Contact us at ycsgroupllc.com